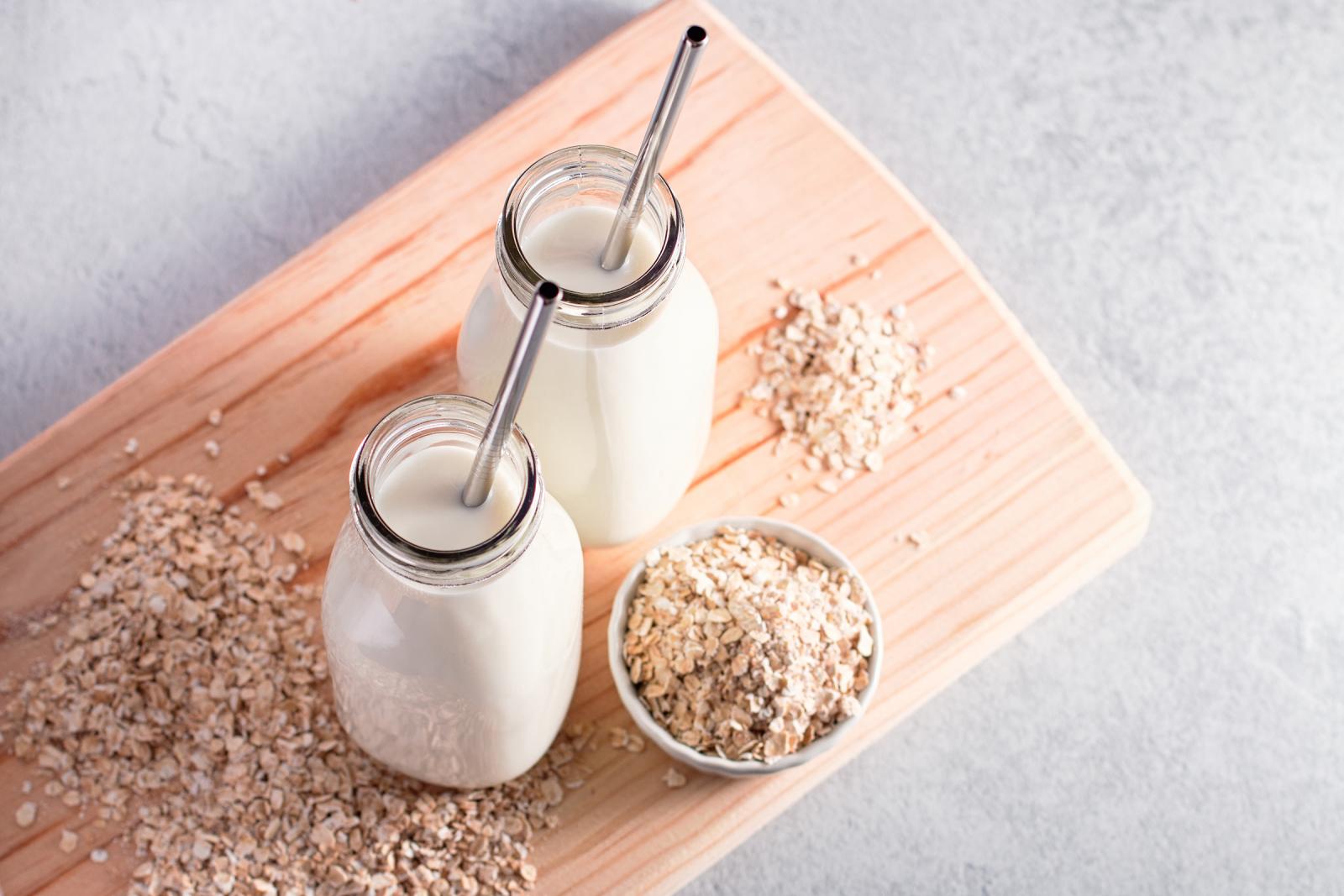 Oat Beverage Solutions
Our Oat-Standing™ functional oat flour can help you deliver a range of oat beverage solutions.

Oat Milk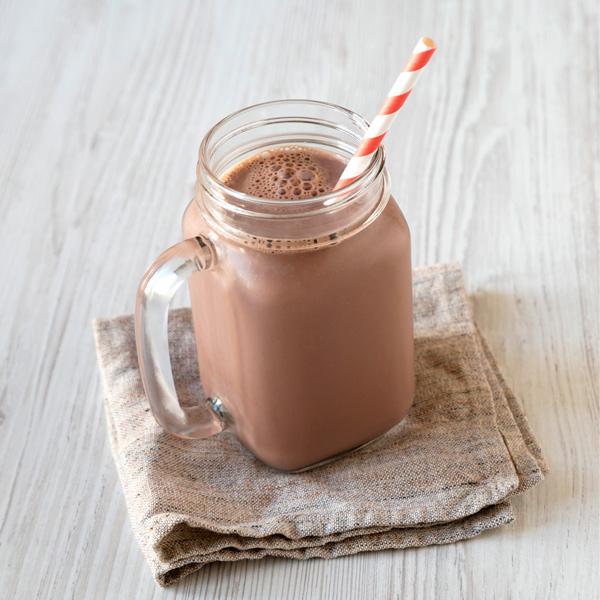 Flavoured Oat Milk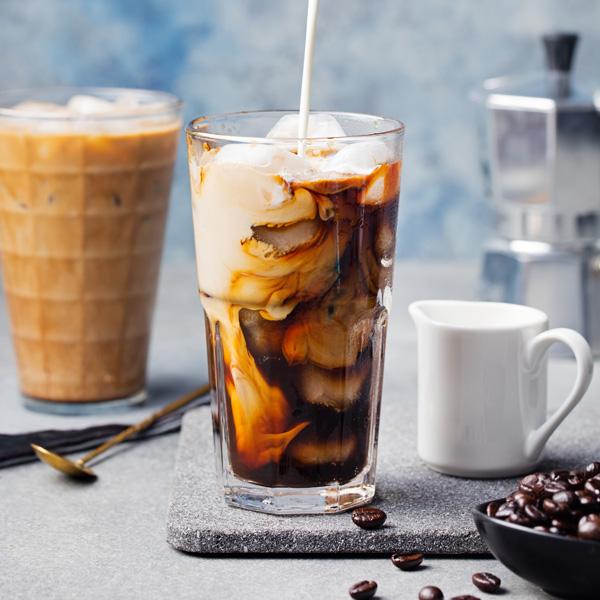 Mocha Oat Drink
Oat beverages can be prepared by blending our Oat-Standing™ functional oat flour and other ingredients with water, heat treating the blend, followed by homogenisation, UHT treatment, and aseptic packaging.
Our oat beverage flour solution performs exceptionally well to deliver a number of functional benefits.
It has a sweet, oaty flavour and is less bitter in comparison to market samples. It is less thick, hence can be used at a higher inclusion rate with nice sweet and oaty notes. Our oat beverages are also a source of calcium and naturally a source of manganese and fibre.