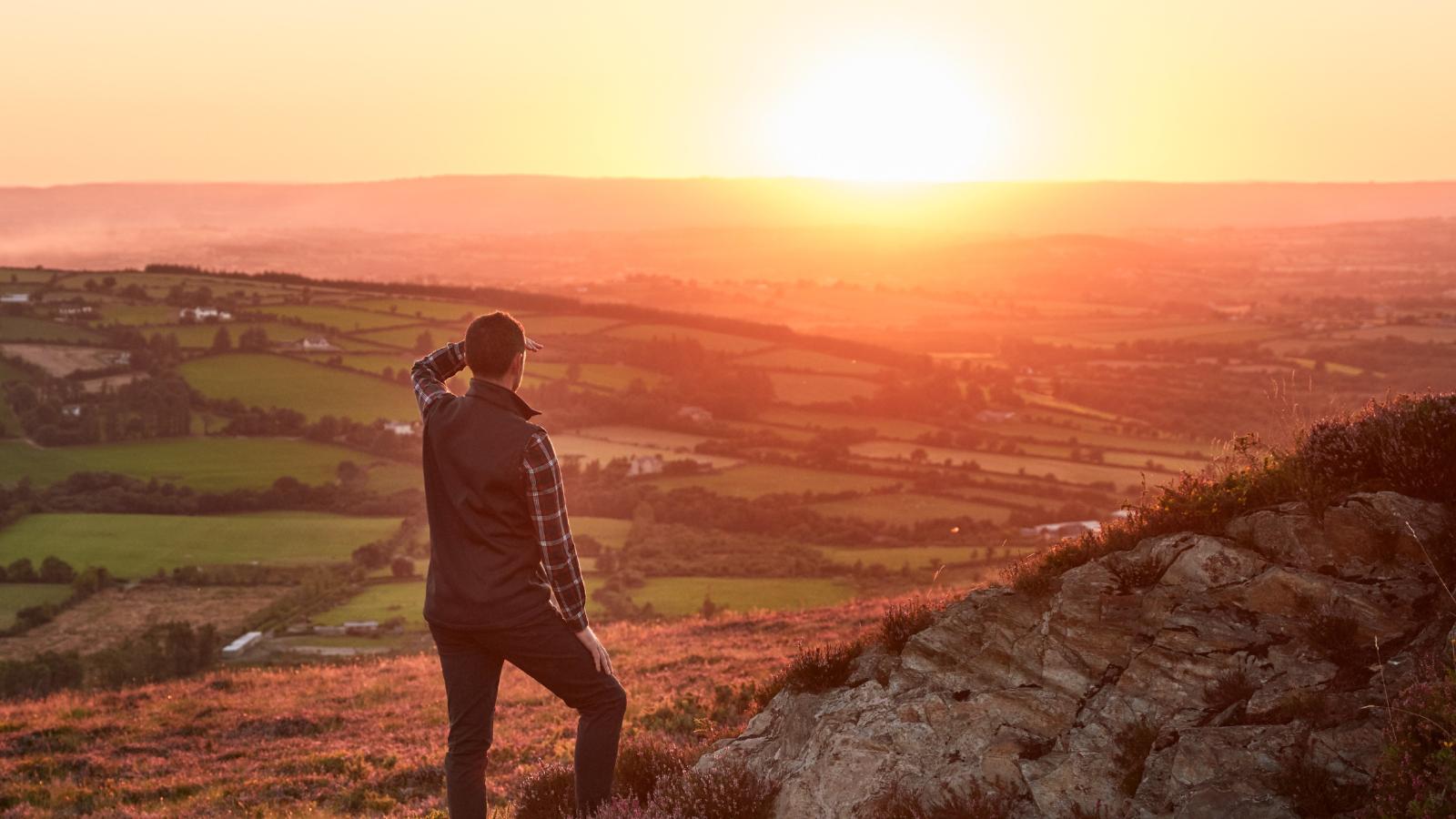 We are proud of our past and ready for a bright future. Introducing Tirlán Ingredients.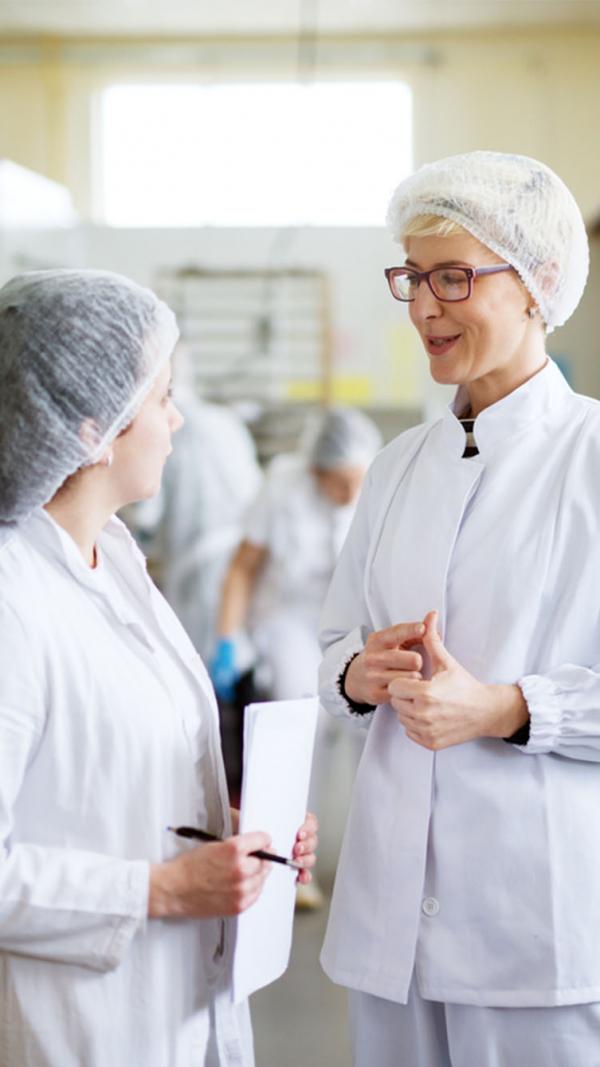 Why choose us?
We are a trusted operator and a leading voice in food and nutrition. Our product's quality speaks for itself, and is known and loved the world over.
Green credentials
Our grass-based dairy system depends on us being good custodians of what nature provides, by acting sustainably and providing for it in turn.
Value-add solutions
Collaboration is in our culture. We're delighted to work with customers to develop value-add solutions and help them meet changing consumer needs. 
People and innovation
From farmers to global partners, we reinvest in the relationships that matter, it's what makes us a world leader in dairy and grain production.
Tirlán Ingredients
Our Ingredients
We have supplied the world's largest food and nutrition companies across a range of sectors for decades.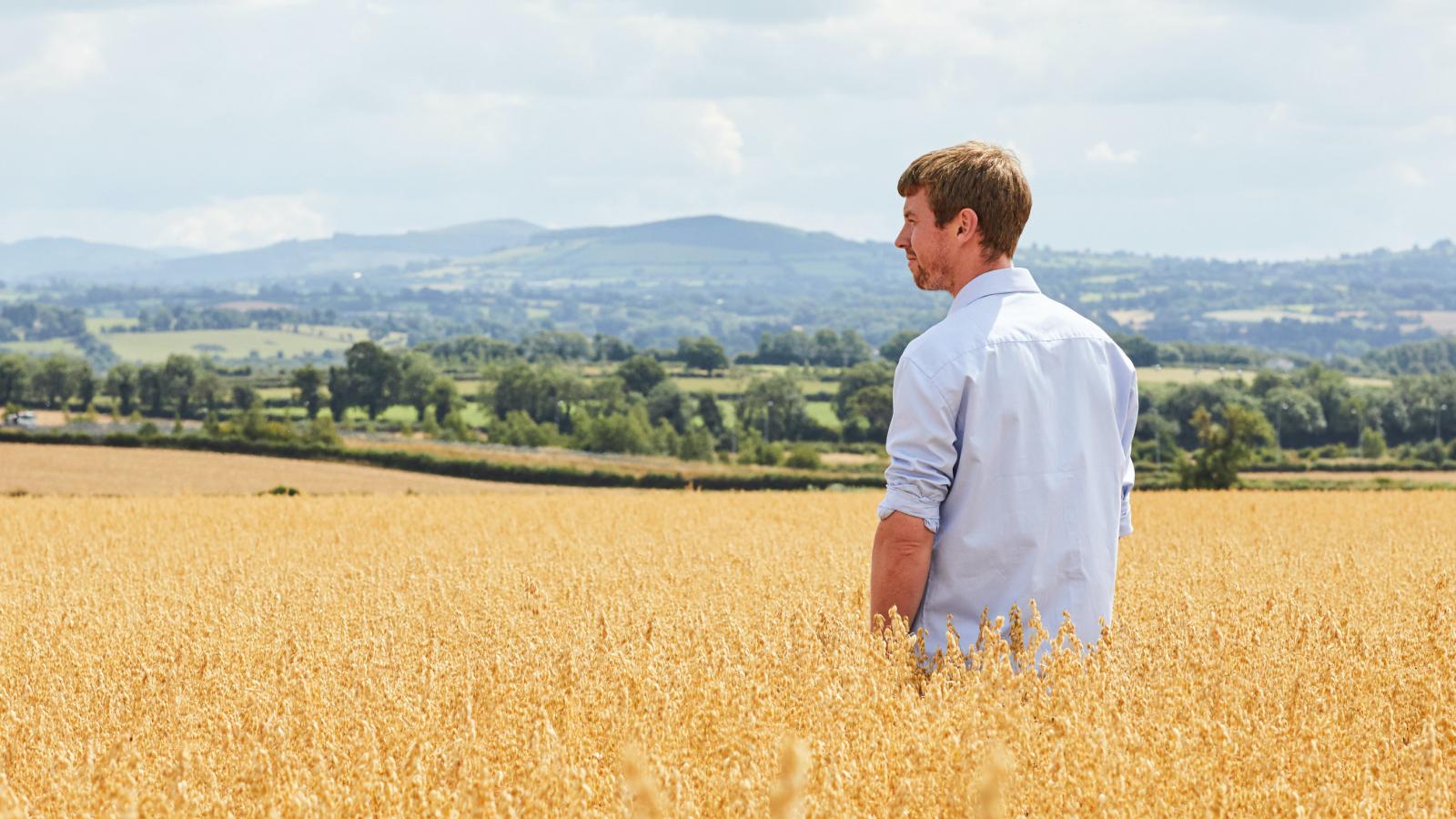 Get in touch with us today