Uncompromising quality
We care about quality so much, we've built our ethos around it.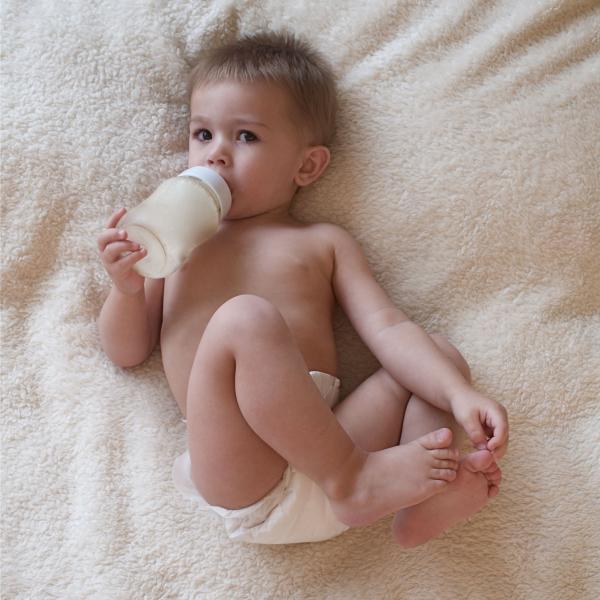 Quality management
Tirlán manages quality at every level of the process- from the pasturelands that feed our herds, to the standards we uphold in our plants. We are trusted by some of the world's biggest brands for the proven capability of our supply-chain traceability.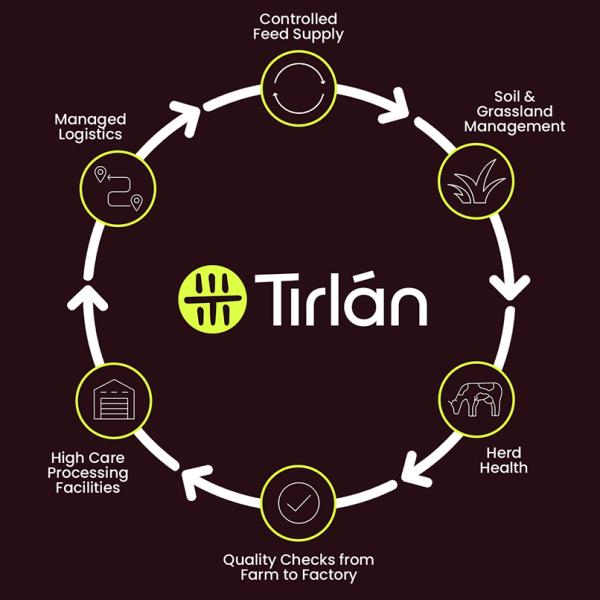 Traceability from Grassland to Customer
We're uncompromising when it comes to care for customer satisfaction. That's why we maintain oversight of our entire supply chain, ensuring full traceability from grassland to customer.
Controlled feed supply – Our Agribusiness units supply feed to our milk suppliers.

Soil and grassland management – Our farmers programme inputs grass quality measurements into a computerised system which helps them plan the best nutrition for their cows.

Herd Health – We provide farmers with early disease-screening mechanisms and all our animals are inspected and certified by a veterinarian.

Quality from farm to factory – We carefully assess every batch of milk against a number of quality parameters at our accredited labs.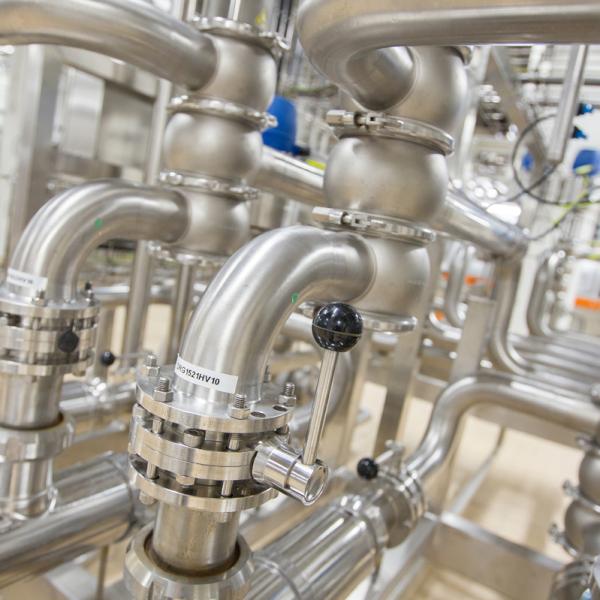 High-care processing plants
Our rigorous qualification process and carefully controlled environments provide the capability to perfectly match microbiological, physical property, nutrient and sensory customer specifications.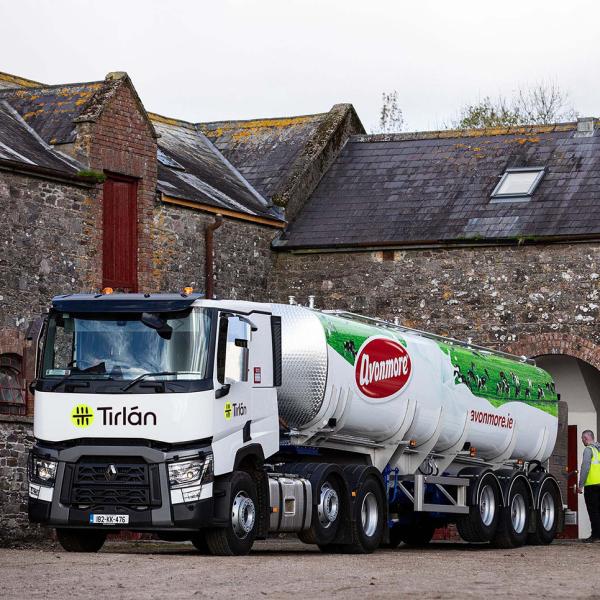 Managed logistics
Our tankers are equipped with the latest technology to ensure our milk arrives at our production facilities in optimal condition. Milk quality is tested at the farm and again on arrival at the plant.