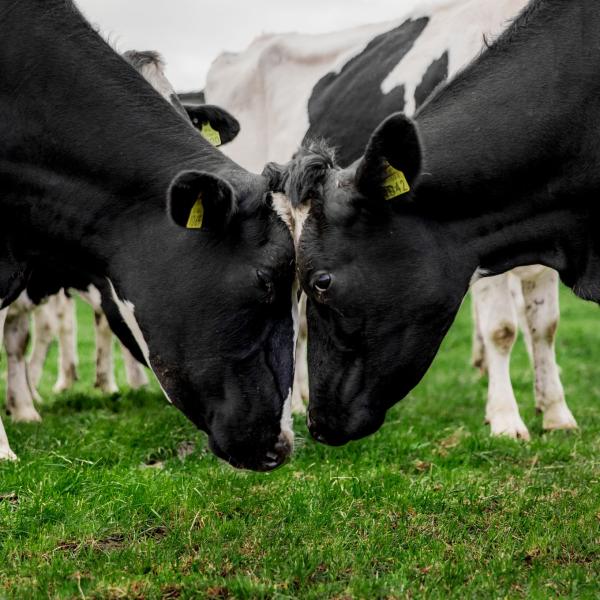 Our resources
Ireland enjoys some of the best grass-growing conditions in the world, which means our cows can graze outside on grass for long periods of time. This is preferable both from an animal-welfare perspective and from a quality perspective. Grass-fed milk has also been shown to have a significantly higher content of beneficial nutrients, making it far superior as raw material.
Our farming

expertise
We work with farmers, Bord Bia and Teagasc to continuously build our knowledge and capabilities. Our Open Source® sustainability and quality assurance programme has been put in place to ensure environmental and economic best practice standards into the future.
International accreditations, memberships and awards
We are devoted to delivering only the highest quality ingredients to our customers. Our farmers are independently audited and their dairy holdings and farm practices are certified in line with current EU and national legislation. In addition, we have a range of accreditations, memberships and awards from respected industry bodies.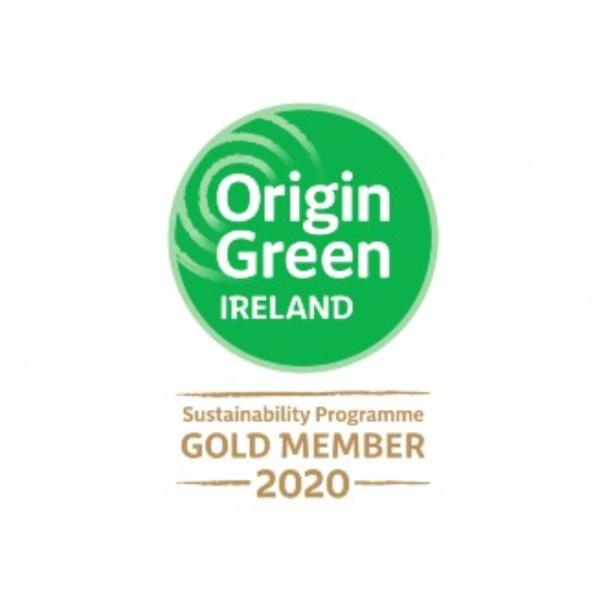 Origin Green
BRC Global Standards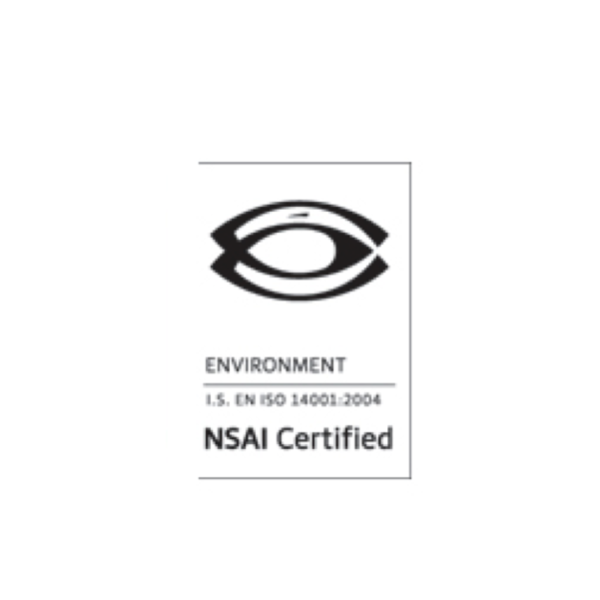 ISO 14001 Environmental Management System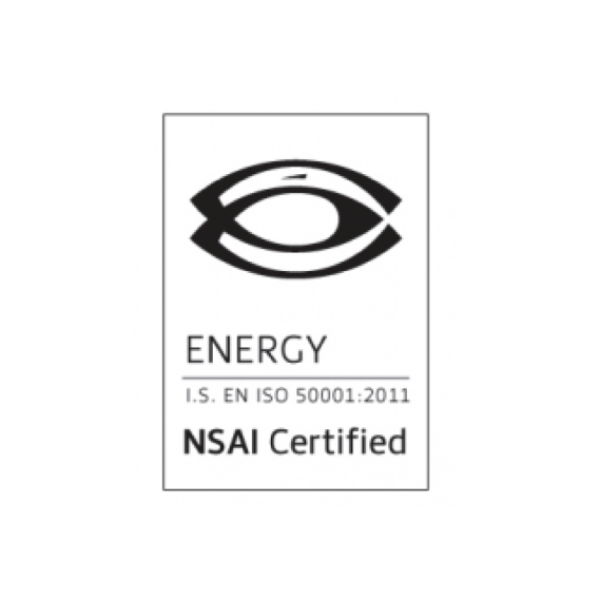 ISO 50001 Energy Management System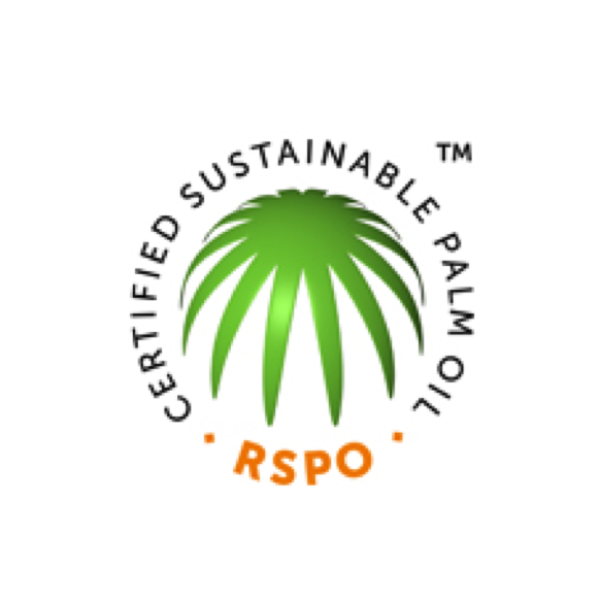 The Round Table for Sustainable Palm Oil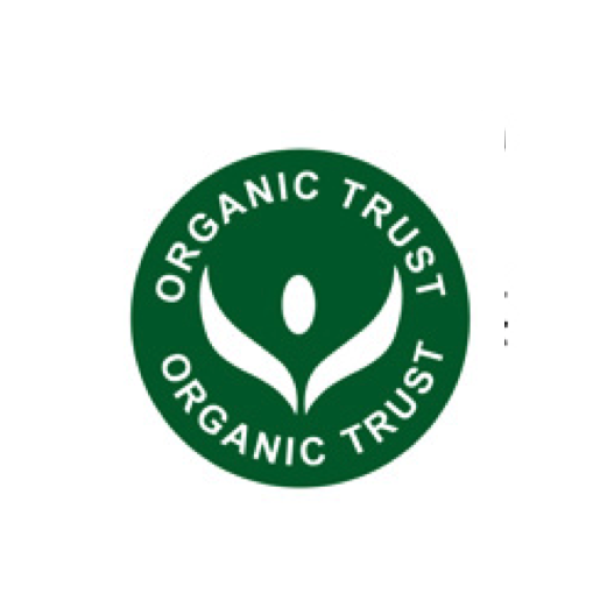 Organic Trust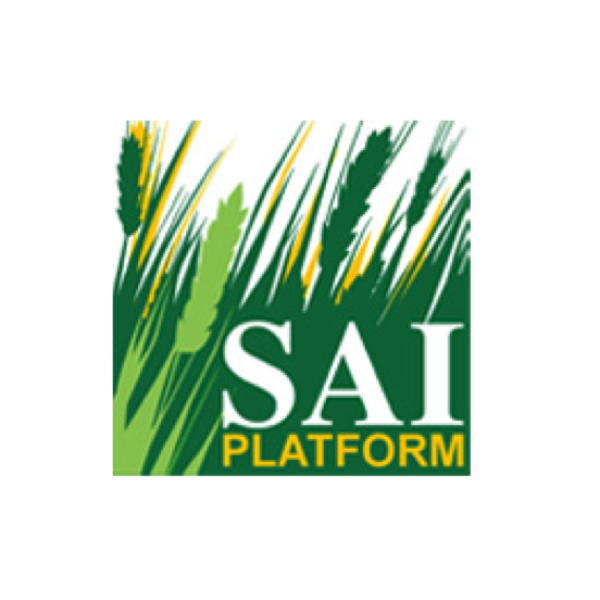 Sustainable Agriculture Initiative (SAI)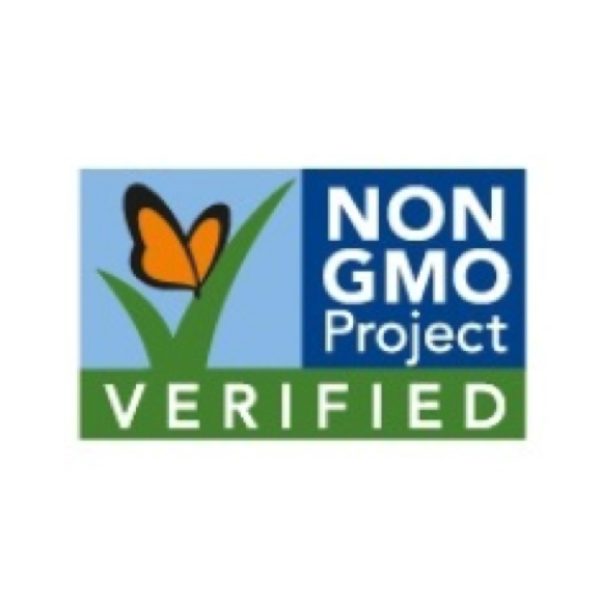 Non-GMO Project Verified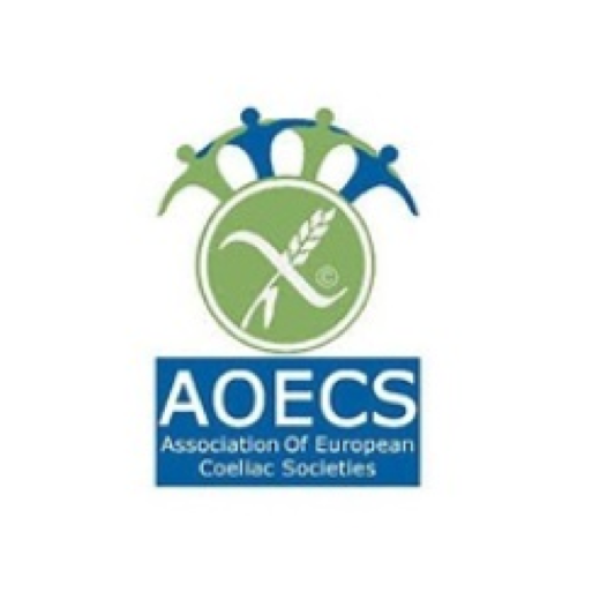 Association of European Coeliac Societies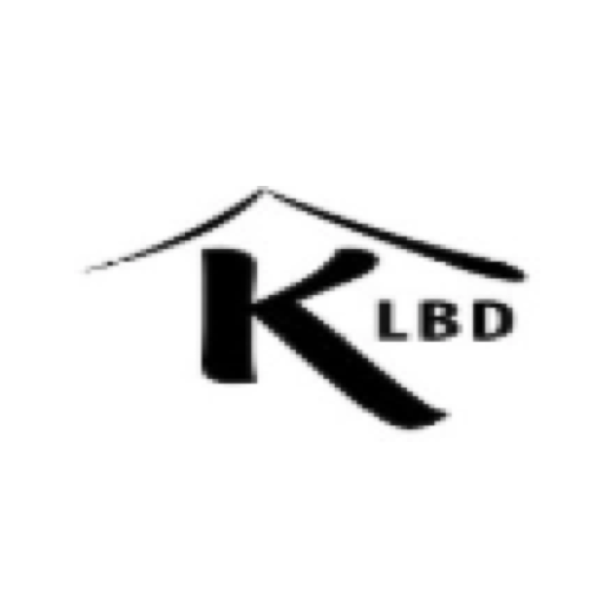 Kosher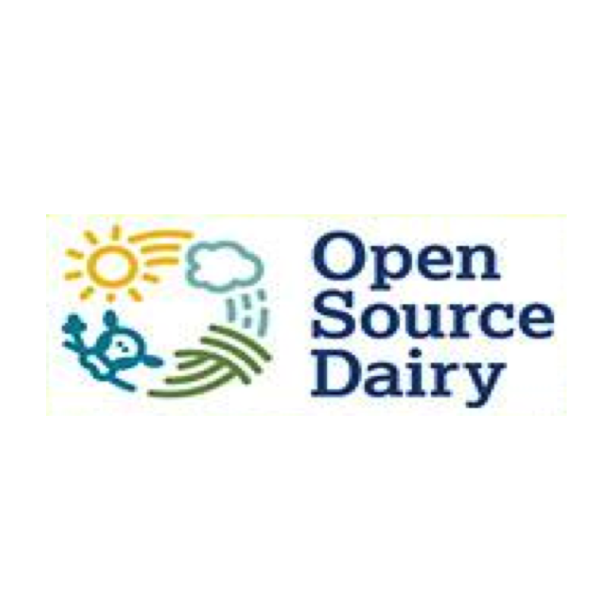 Open Source Dairy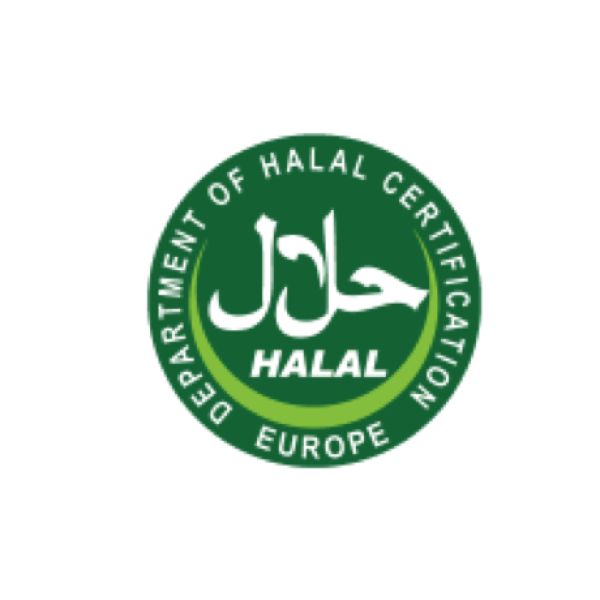 Halal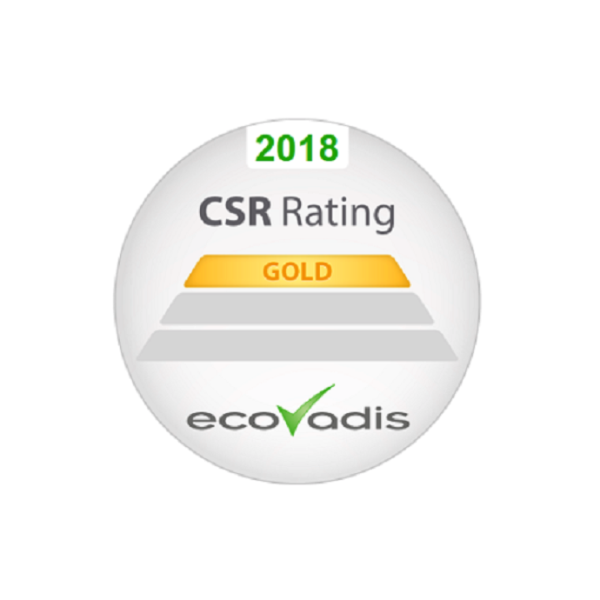 Ecovadis