Plant-based
Plant-based eating and drinking is moving from trend to food revolution status

There is now a mainstream

opportunity for plant-based

claims.

Both retail and foodservice are targeting the mainstream consumer.

Changing dietary habits

are driving

demand for alternative plant products. Consumers are

abstaining from certain types of food and

ingredients

.

Meat

analogues have taken the lead among

alternative proteins, 

while the prospect of lab-cultured meat

looms

.

Getting consumers to try trendy plant-based foods is one thing, but encouraging long-term adoption and lifestyle change is another. However, parents will raise children to be flexitarians.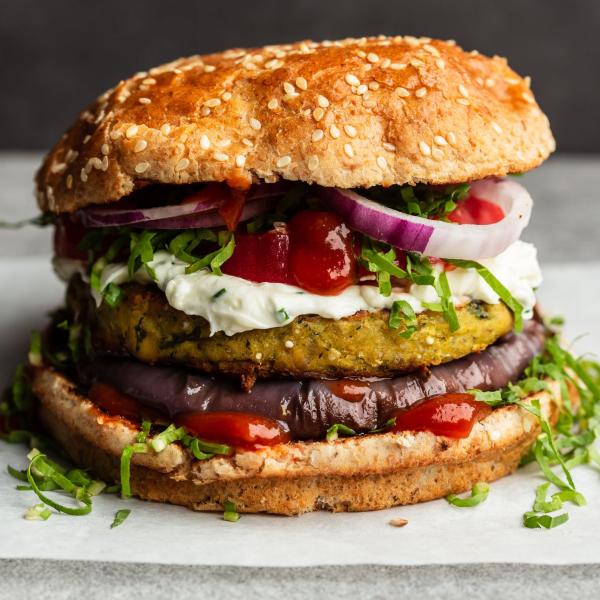 Expressed as or includes:
Plant-based eating and alternative

proteins

Raw & Pure

Alternative meat

Sustainable alternatives