Sustainability and ethics
Mounting awareness and concern surround the scale, complexity, and interdependence of shared social and environmental challenges globally

Consumer expectations around sustainability are higher than ever, pushing companies to

prioritise

eco-efficiency & ethicality

.

Consumers recognize that environmental damage is directly impacting on their health.

Brands need to be seen to be doing the right

thing.

"Take an activist approach"

– 

Consumers will turn to companies to be the leading forces for change in the next 10 years.

Starting in 2020,

consumers will begin to replace conspicuous consumption habits of the past in favour of more mindful purchases and behaviours. More and more consumers will focus on ethically raised products.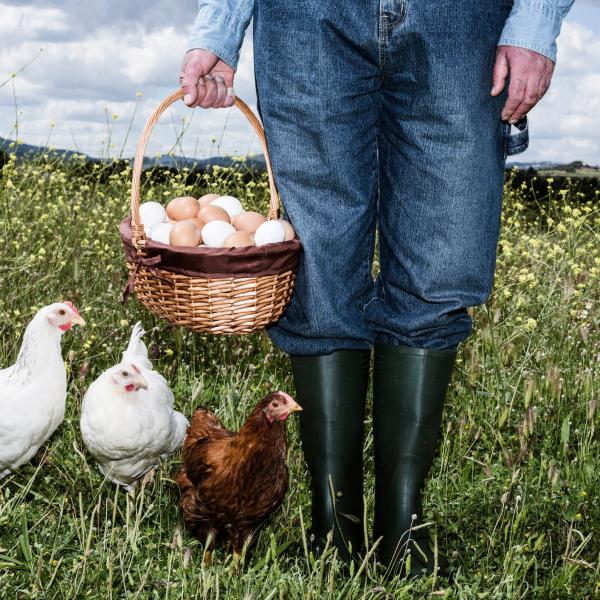 Expressed as or includes:
The sustain domain

Good for me, good for the earth

Green pressure

Facilitate conscious

consumption

See all, know all

Transparency

Blockchain

Conspicuous

eco-action

Change

,

Incorporated