Wellbeing
Wellbeing is far from a new trend. The difference now is that today's consumers are taking a holistic approach to their bodies and lifestyles. Also, consumers have further grown their interest in wellbeing since the COVID-19 outbreak. Food and drink that provide essential nutrition and support the immune system have really come into the spotlight.
This holistic approach means that companies and brands need to meet evolving mental, physical, emotional, dietary and beauty needs and not just provide, eg short-term dietary fixes or extra protein.
According to Mintel, consumers are treating their bodies like an ecosystem and seeking solutions that complement their personal health and evolving needs.
Among consumers, a shift towards more natural and less processed food can be seen. They are now looking for short ingredient lists are representative of the clean label movement and "free from" products. Also, consumers are seeking out the "good" fats. In moderation, consumers believe that fats offer a variety of health benefits.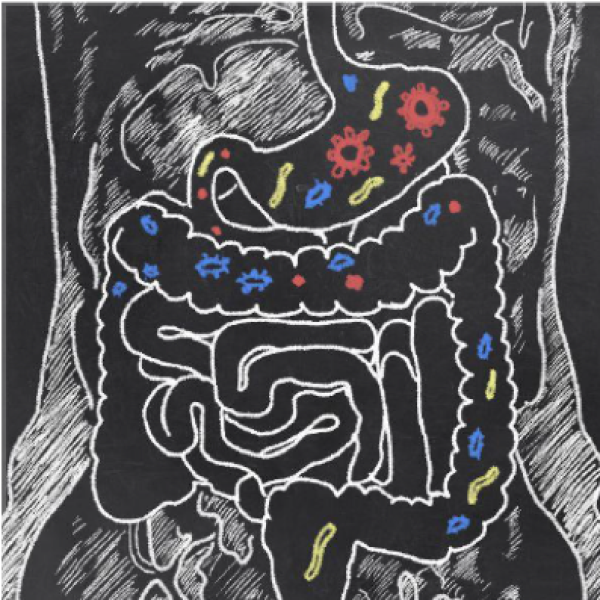 This trend links to both "food as medicine" and outcome-based products trends. Furthermore, it builds on recent personalisation trends.
Driven by new food beliefs, balanced diets are competing with special diets and new ingredients - from ancient grains to superfoods – to promise novelty and health benefits to consumers and allow manufacturers to experiment and innovate.
Tirlán's existing and expanding "gold standard" product portfolio meets the needs of every consumer on the planet. The nutritional value and quality of our proteins and fats is exceptional and helps any consumer in their approach to healthy living and wellbeing.