Affordable beverage solution for tea
Instant Fat Filled Dairy Powder – the perfect ingredient for tea
Our Instant Fat Filled Dairy Powder (FFMP) is a high quality, affordable, enriched dairy powder which is nutritionally fortified and has been specially optimised for excellent functionality.
Our newly developed process means our highly functional Instant Fat Filled Dairy Powder provides excellent tea whitening abilities through improved powder dispersibility.
Manufacturing Challenges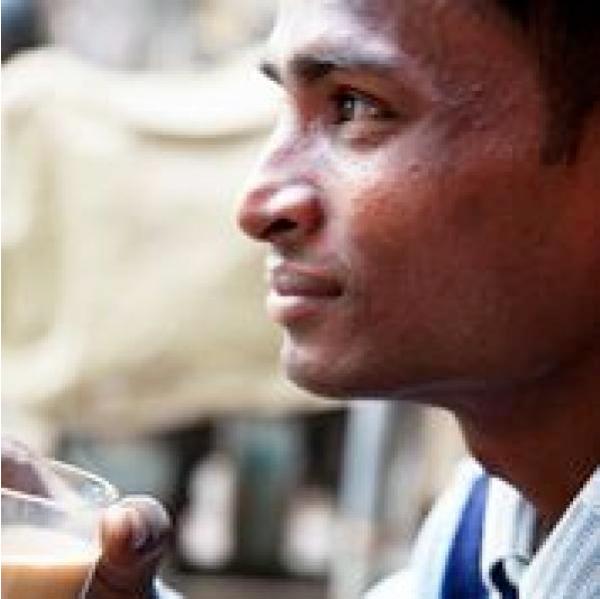 Our Instant Fat Filled Milk Powder is competitively priced making it an affordable and cost-effective solution to Whole Milk Powder.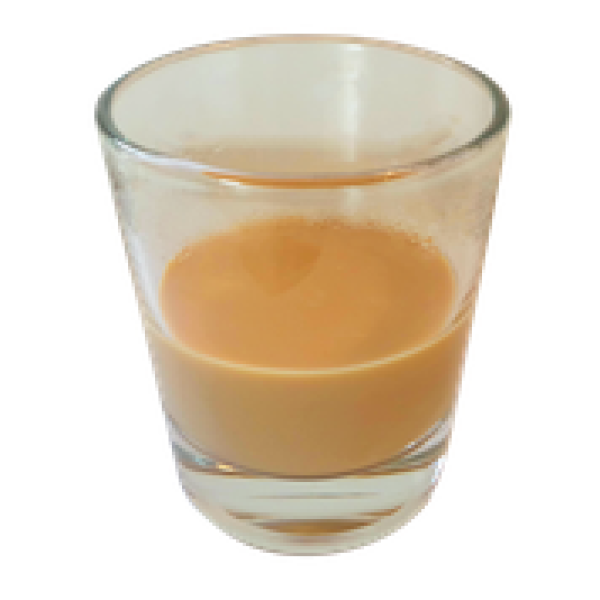 Flecking and floating particles appearing on top of beverages can cause issues for manufacturers. Our instant FFMP has outstanding solubility and disperses instantly so that no flecks or floaters appear on top of the beverage providing excellent whitening.
Creating a dairy powder that matches Whole Milk Powder for taste can be a challenge. Our Instant FFMP brings great dairy taste to instant beverages. It is tailored to match the taste, aroma and texture of Whole Milk Powder, providing a creamier and tastier beverage.
Get in Touch
Nitin Agarwal
Middle East MEA
Vipin Kumar
Middle East & India
Paul Costello
West Africa - MEA
Karim Yacoubi
North Africa