Infant Nutrition Solutions
Our Infant grade nutritional powders are produced from the highest quality milk. Manufactured in our high-spec infant formula (IF) grade facility at Belview, Co. Kilkenny means that we're better equipped than ever to drive innovation in this growing sector and supply the specialised ingredients requirements of our IF customers, where we can meet the needs of Infant Formula manufacturers.
Our Infant grade ingredients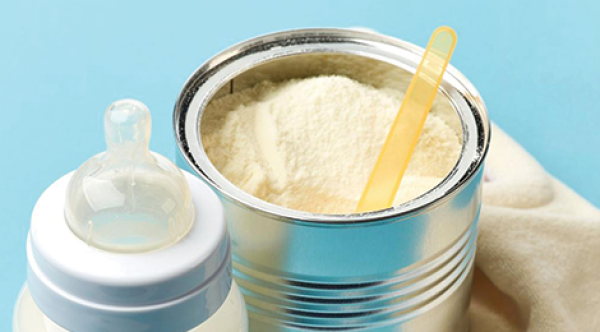 Infant Grade Skim Milk Powder
Our specialised milk powder is manufactured to a low spore count displaying excellent versatility and flavour. It's free flowing powder properties mean it is suitable for both wet and dry blends.
Infant Grade Whole Milk Powder
Our Whole Milk Powder range is heat stable and suitable for infant formula manufacture.  It's excellent clean flavour profile and nutritional value ensure it can help support nutrition in early life stages.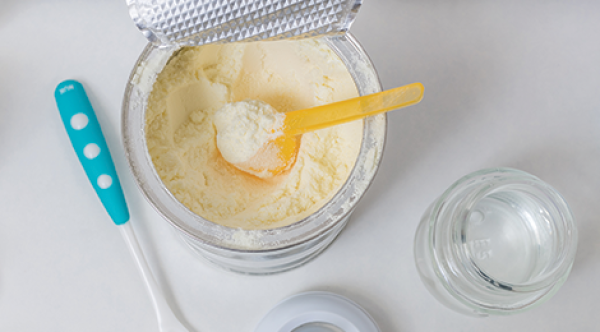 Our premium lactose ingredients display exceptional sensory and nutritional characteristics suitable for a variety of nutritional grade applications.
Get in Touch
Ulrik Bagge-Hansen
Senior Regional Sales Manager
APAC & Americas
Masato Nakamura
Japan and APAC