Low Lactose Solutions
A range of food solutions to meet the needs of Lactose Avoiders
Lactose is a sugar, occurring naturally in both breastmilk and cows' milk. Lactose intolerance mainly occurs when the body is deficient in the enzyme lactase or the enzyme is not as efficient as it should be. In these cases the body cannot digest the lactose and it can induce symptoms.
With uses across a wide range of food categories, from beverages, ice cream, yoghurt and cheese, to chocolate, bakery, ready meals and others, our solutions can help you meet food and consumer trends. These include lower lactose, reduced sugar, natural and clean label.
Solmiko is our range of advanced milk protein isolates and concentrates. Solmiko also has a wide range of lower lactose milk powders which offer great milk taste and nutritional properties and can help you produce low or reduced lactose products. Solmiko LL MPI powders open new opportunities for high protein low lactose food solutions for manufactureres.
Manufacturing Challenges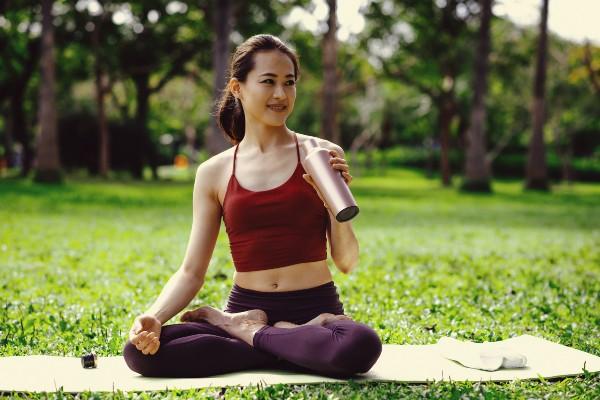 Intolerances are one of consumers concerns in food and drinks globally. With Solmiko LL MPI you can enjoy the benefits of dairy proteins without experiencing the intolerances of Lactose.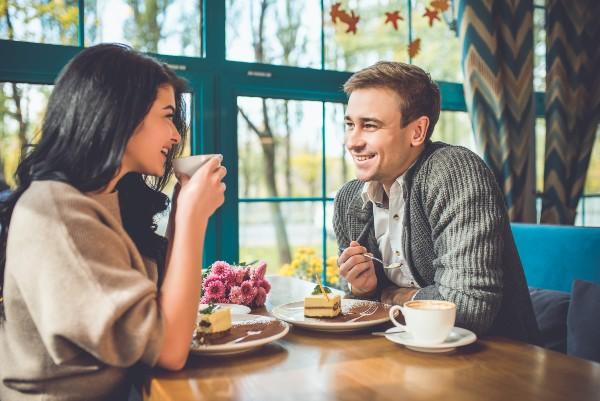 Manufactures need add the enzyme lactase to lactose free products to remove the lactose which can cause intolerances to consumers. Our Lower Lactose Milk Powders are manufactured using a bespoke process. This involves innovative membrane filtration technology leading to a reduction in lactose without the use of enzymes.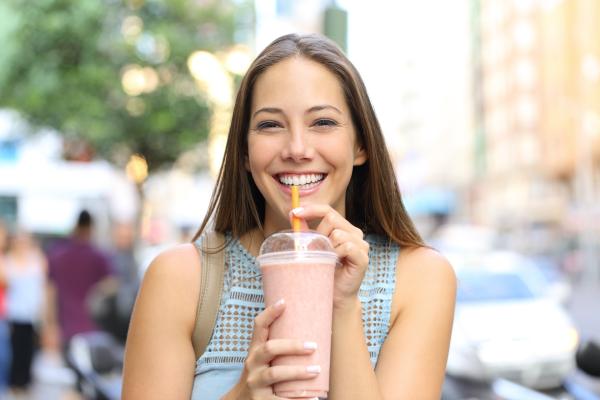 Consumers are concerned that dairy alternatives and 'free from' foods are more heavily processed. Adding Solmiko LL MPI to your recipe may allow you to make consumer desirable claims such as Naturally low in lactose, suitable for those avoiding lactose, high in protein, low in sugar, clean label and contains natural ingredients.
Get in Touch
Ulrik Bagge-Hansen
Senior Regional Sales Manager
APAC & Americas
Masato Nakamura
Japan and APAC