Millac Fortified
Fortified fat filled milk powder
Millac Fortified is our instant fat filled milk powder which is made from a blend of high quality Irish milk and vegetable oils. It contains high quality dairy protein and is fortified with vitamin A and D.
Dairy proteins are complete proteins, meaning they contain all essential amino acids needed by the body. Millac Fortified powders can be consumed as a beverage, for tea/ coffee whitening and also have applications in yoghurt and bakery. It is a versatile solution that helps provide more nutrition into the diet.
Manufacturing Challenges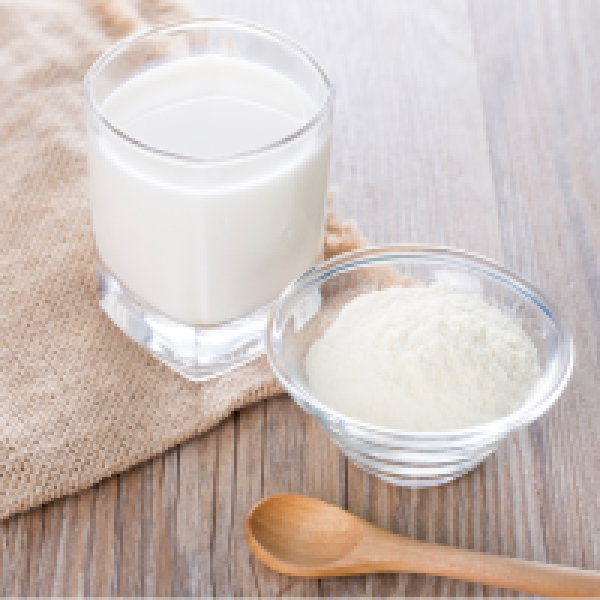 Our fortified milk powder is competitively priced making it an affordable and cost-effective solution to Whole Milk Powder.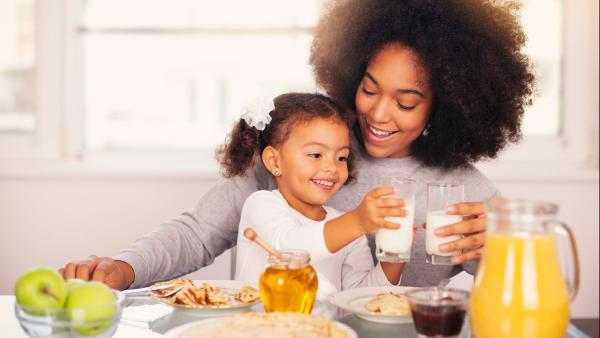 Manufacturers can be challenged to find a fat filled milk powder that is suitable for a variety of applications. Millac Fortified is a versatile and multipurpose milk powder. It has excellent functionality, outstanding solubility, provides a firm and glossy texture and delivers a superior performance ensuring you can provide consumers with a great product for their needs.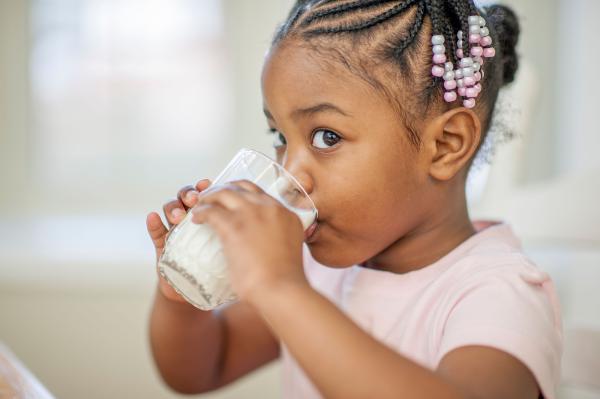 Malnutrition and micronutrients deficiencies can be seen in regions across MENA and West Africa. Our Millac Fortified solutions contain dairy proteins and are naturally high in key vitamins and minerals. In addition, these solutions can be tailored to customers' specific nutritional needs through our fortification process.
Get in Touch
Nitin Agarwal
Middle East MEA
Vipin Kumar
Middle East & India
Paul Costello
West Africa - MEA
Karim Yacoubi
North Africa