Opti Ice-Cream Value
Opti-Icecream Value is a complete range of tailored ice cream solutions including functional, nutritional and indulgent applications.
It has been specifically designed to offer manufacturing benefits, enabling you to deliver a family-favourite frozen treat without compromising on taste or texture.
Manufacturing Challenges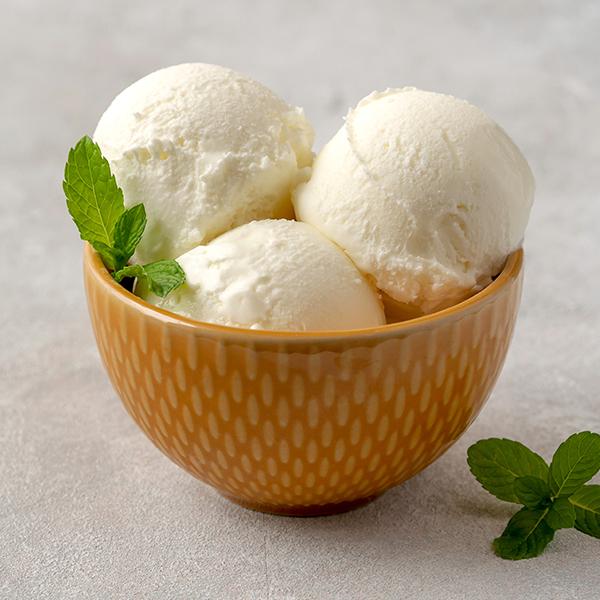 Improving process efficiency is a common challenge that manufacturers face. Opti-Icecream Value provides an alternative ingredient to skim milk powder in ice cream formulations without affecting the quality of the ice cream produced.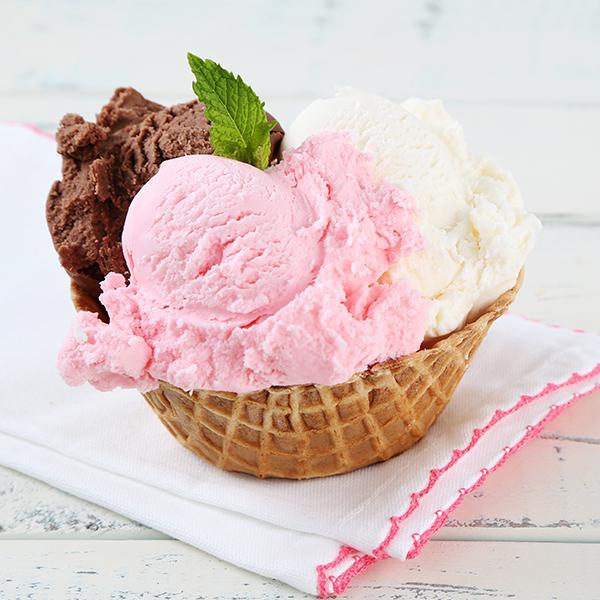 Crystallisation and stability can be a challenge manufacturers experience. Due to its inherent stability, Opti-Ice cream Value positively affects lower viscosity, improved overrun and improved melt resistance. Opti-Icecream displays a creamy consistency, creating a desirable sensory experience for the consumer.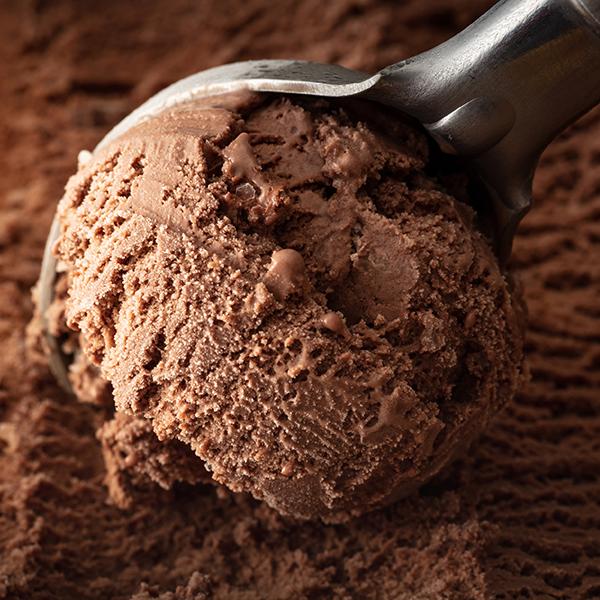 Ice cream's scoop-ability can be correlated to ice cream firmness, with softer ice cream being more scoop-able. Opti-Icecream Value is a soft and scoopable family style ice-cream.
Get in Touch
Nitin Agarwal
Middle East MEA
Vipin Kumar
Middle East & India
Paul Costello
West Africa - MEA
Karim Yacoubi
North Africa