Butter and Butterfats
Solutions for industrial, retail and food service
Our world-famous butters begin with our high quality, fully traceable milk source. The rich pasturelands our cows graze on help us to make a soft and spreadable butter with a distinctive golden hue, renowned as a delicious addition to any table. Our lactic butter is used widely as an ingredient in bakery, confectionery, clarified butter and processed cheese applications.
We have a long history of processing butter. Remaining at the heart of our business, we have a wealth of experience across salted and unsalted, sweet cream and lactic butters. In addition, through our joint venture with Corman Miloko, we have expertise in the manufacture of anhydrous milk fat (AMF), butter oil fractions and technical butter.
A range of applications
The best quality butter is a key ingredient in the production of puff pastry products. Our premium butter boasts a yellow hue, thanks to the grass fed milk our cows provide, which gives your pastry a rich, golden colour. Achieve the crispiness, flakiness and attractive browning that consumers desire with our butters.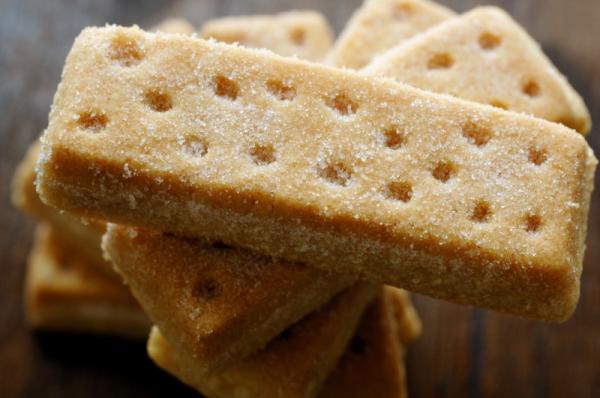 Our natural butter is used widely in bakery applications in both leisure and professional baking. As a main ingredient, world famous manufacturers of shortbread rely on our high quality butter to deliver a crunchy yet crumbly texture and a pure butter taste.
Get in Touch
Kathrin Pasold
EU Central