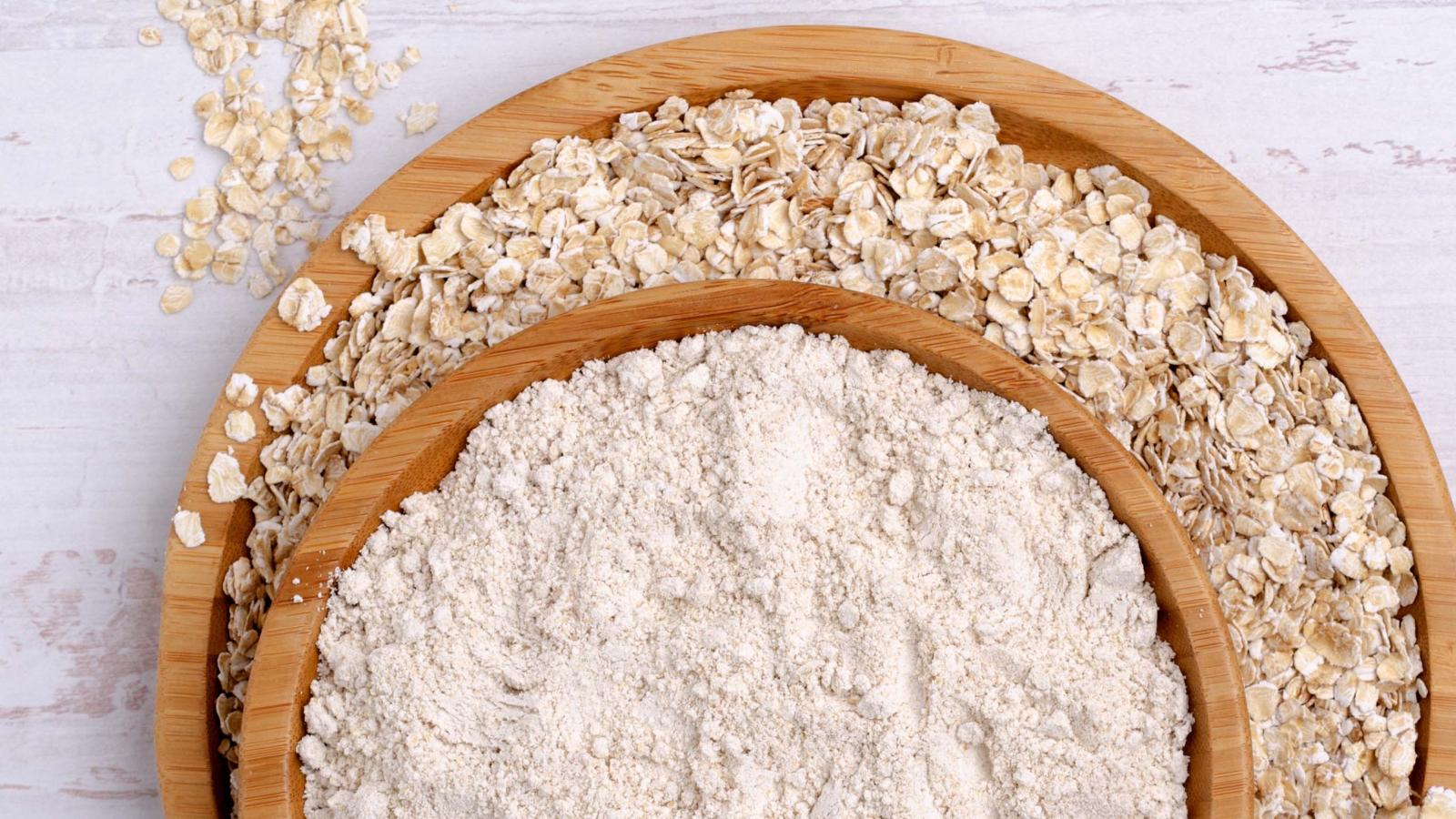 Gluten-Free Oats
Fully traceable, high quality oats
Our gluten free integrity is achieved due to our closed-loop supply chain system called OatSecure™. Our identity represents the protection that comes with each stage in our unique 14 step process.  OatSecure™ encompasses seed development, land and grower selection, sowing, crop monitoring, harvesting, drying, storage and milling.
Our Gluten Free Oats have a gluten guarantee of <5ppm compared to the industry standard of <20ppm.
The oats are harvested using our own equipment to reduce contamination risk. They are stored in a specialised gluten-free storage facility and are gently processed at our state-of-the-art Grade AA BRC-accredited oat-only mill. Finished oats are fully traceable back to farm.
Our Gluten Free Oats can help you meet the changing demands of customers who seek traceable, sustainable and nutritious oat products.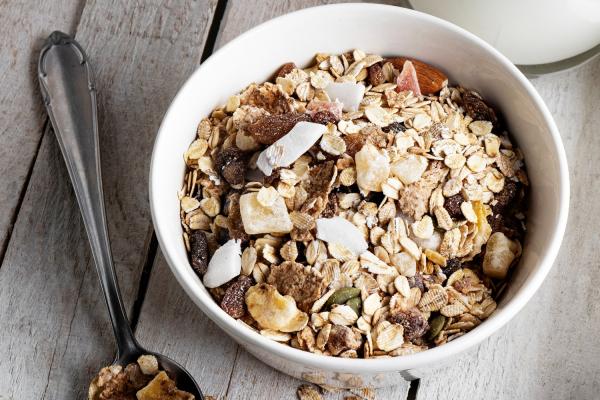 Oats can provide a perfect start to the day or a quick snack in muesli, granola or porridge by meeting individual preferences and tastes. Oats naturally contain a wealth of important nutrients including high fibre and complex carbohydrates which results in a slow release of sugar into the blood providing a sustained energy supply to the body.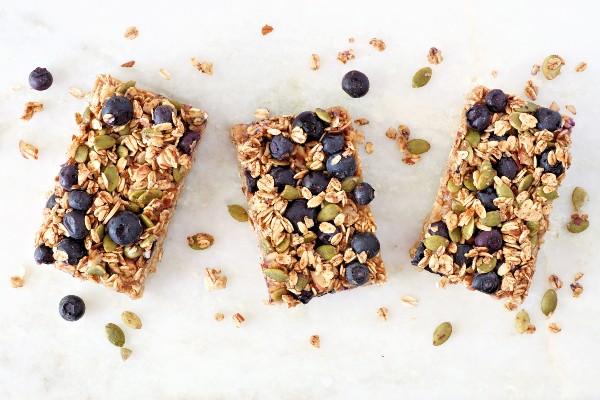 Our Gluten Free Oats are perfect for adding texture, flavour and nutritional value to baked goods. They are suitable for use in a range of bakery applications including bars, biscuits, and cookie mixes.
Get in Touch
Tommy Maher
Business Development Manager
Kate Lennon
Business Development Manager