Natural Cheddar
At the forefront of cheddar cheese technology for more than 60 years, we have vast experience developing award-winning cheeses for international retail, foodservice and ingredients markets globally.
We produce a wide range of high-quality natural cheeses with the right tastes and performance characteristics for all your application needs. Our broad cheese portfolio delivers solutions from consumer brands for retail, private label, food service and quick serve restaurants to industrial B2B manufacturing.
A range of applications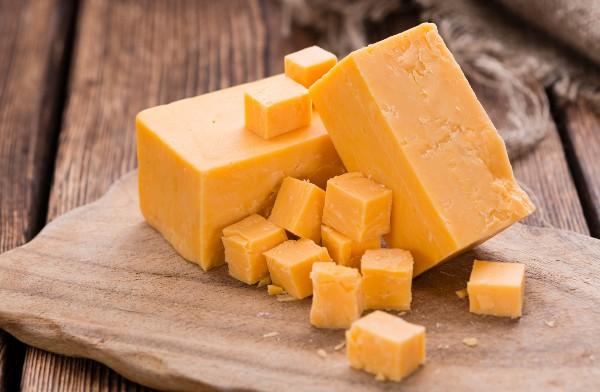 Our natural, nutritious cheeses offer flavour profiles to meet your customers' needs. From its perfectly smooth mouth-feel to its creamy consistency, it suitable across a variety of formats.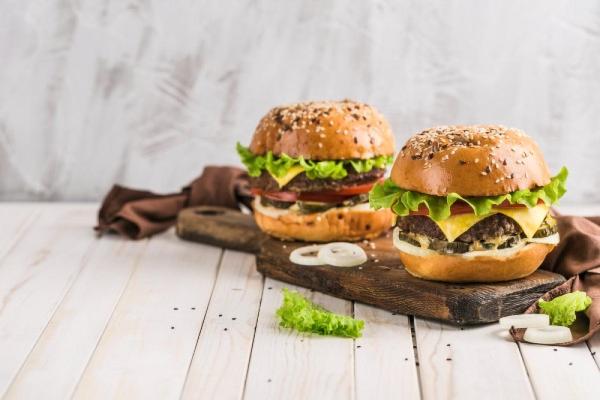 Our Cheddar cheese is the perfect ingredient for food service applications. It melts effortlessly over a burger and adds a flavour punch to pasta. A versatile cheese, it delivers both on functionality and taste.
Get in Touch
Kathrin Pasold
EU Central