Developed by our experts
We have the team to meet your needs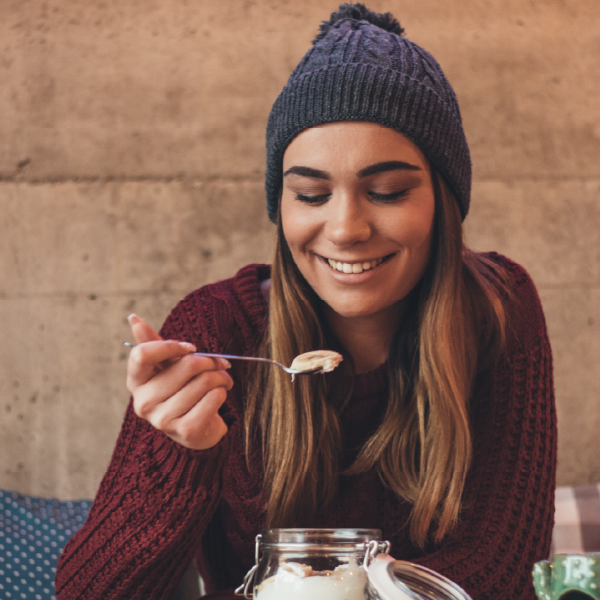 Applications
We understand how our ingredients perform in typical applications and support our customers to optimise ingredient functionality for their own tailored recipes. Our knowledge base is underpinned by evaluating our applications during product development stages, meeting your solutions needs and requirements.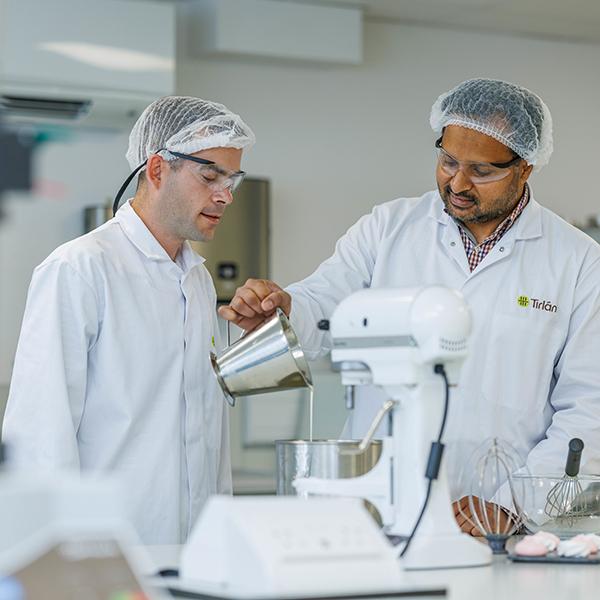 Co-creation
Co-creation is fundamental to delivering on our customer needs. Our product development chefs and food technologists bring insight to our customers through co-creation sessions and practical demonstrations in our culinary development kitchens. The creation of exciting, on-trend applications ensures that the culinary functionalities and expectations of our ingredients are met.
Our analytical experts use advanced scientific techniques, such as microscopy, rheology and chromatography, to build in-depth knowledge. We examine composition, structure and taste over shelf-life to ensure that our ingredient solutions deliver on expectations.