Providing superior nutrition
Our 'good for you, good for the planet' ingredient portfolio enables our customers to meet the nutritional needs of their consumers
We understand the vital role nutrition plays when it comes to health, well-being and the need for consumers to embrace the concept of a sustainable diet. At Tirlán, the foundations of nutrition are built on dairy and plant. Within our "good for you, good for the planet" portfolio, we have solutions for clinical nutrition, infant nutrition, affordable nutrition, plant-based, lifestyle, cheese and essential dairy.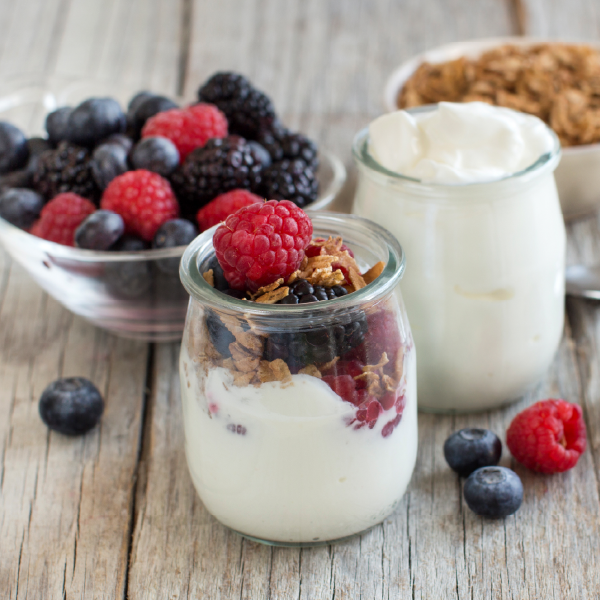 Your

partner in nutrition
We leverage technology to process raw ingredient materials into nutritional solutions with added functionality. We have control and visibility at each stage of the supply chain, enabling full traceability so we can provide assurances on quality. Through our team of nutritionists and scientists, we can support and enable our customers to incorporate these ingredients into their product offering, thereby empowering consumers to embrace a sustainable and nutritional diet as part of their lifestyle.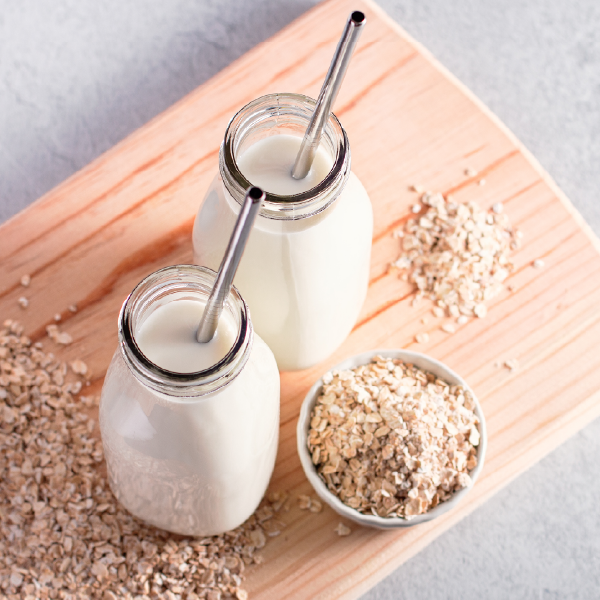 Expertise in nutritional profiling
To evaluate and improve the nutritional value of our products, we use nutritional profiling. This involves categorising foods based on their nutritional composition with the aim to promote health. Nutrient profiling can consider nutrients to limit in a food and nutrients to encourage. Nutrient profiling allows us to drive innovation through nutrition to provide various options for our customers.