The Innovation Hub
We stay at the forefront of ingredient innovation by investing in our people, our processes and our infrastructure.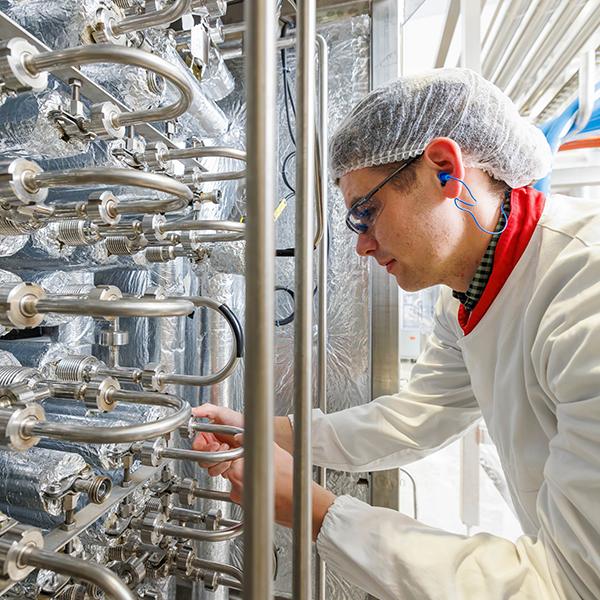 Leading the way in process and technology
Tirlán is at the cutting edge of technology and process innovation. With extensive knowledge and expertise in process-product interactions, we can functionalise and develop ingredients and processes while maintaining nutritional integrity. Our expertise in microbial inactivation will ensure a safe product with adequate shelf life. Our flexible, end-to-end food grade pilot plant, applications and analytical facilities can support all aspects of ingredient and process development.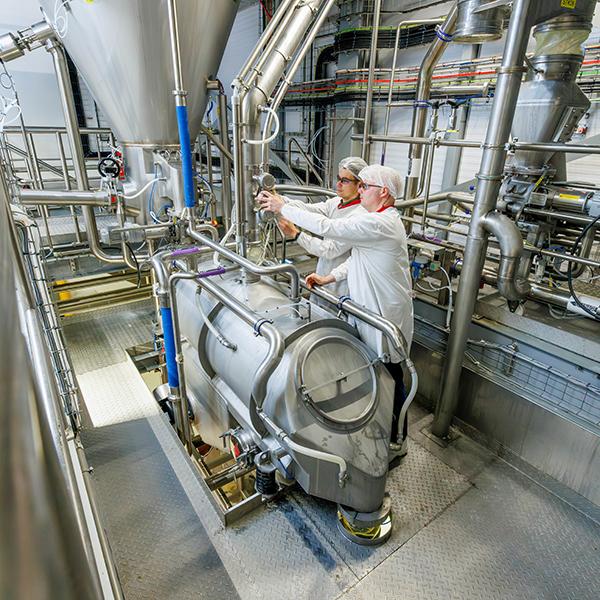 Pioneering manufacturing capabilities
Our unit operations include membrane filtration (UF, NF and MF), homogenisation, heat treatment, filling, evaporation, spray drying, milling, bioconversion and purification capabilities for the development of ingredients and final products. We are pioneers in membrane processing and separation enabling mild and efficient separation, and concentration of products of high nutritional quality. 
Our expert spray drying capability supports new product development, ingredient functionalization, and enhances drying efficiencies.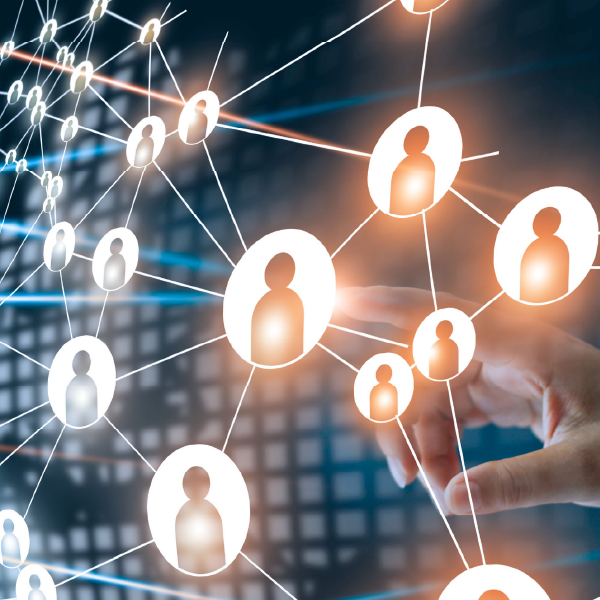 Our external ecosystem
In this fast-paced world, trends evolve and change, new technologies emerge, public health challenges arise and scientific advancements are devloped. Working with external partners equips us with the capabilities to address these changes and supports us in delivering our goal: to deliver nutritional and functional solutions and ingredients that are good for you and good for the planet. We have established strong relationships and partnerships with academia, research institutes and independent consultants. These partnerships enable us to expand our knowledge, access a range of skills, share experiences and embrace new technologies, making us more agile.