Solago
Advanced, high quality functional proteins
Solago is our range of functional dairy proteins. Solago is a spray dried, milk protein concentrate powder manufactured from fresh ultra-filtered skim milk. It is a good source of native micellar casein and whey proteins in the same ratio as naturally found in milk. It has excellent flavour and heat stability and is suitable for use in a range of functional applications.
Solago adapts to almost all needs when it comes to yoghurt manufacture. Solago will ensure your yoghurt formulation has the optimum texture, low levels of syneresis and exceptional sensory characteristics.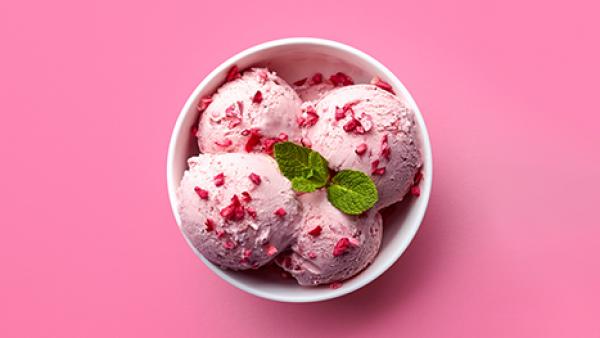 Our high protein, low fat ingredient can help you formulate premium ice cream solutions that do not compromise on taste or texture while overcoming challenges associated fat with reduction in the manufacturing process.
In cream cheese manufacture
By using our natural, clean label milk powder, Solago can ensure a smooth mouth feel while maintaining a stable texture with minimum syneresis.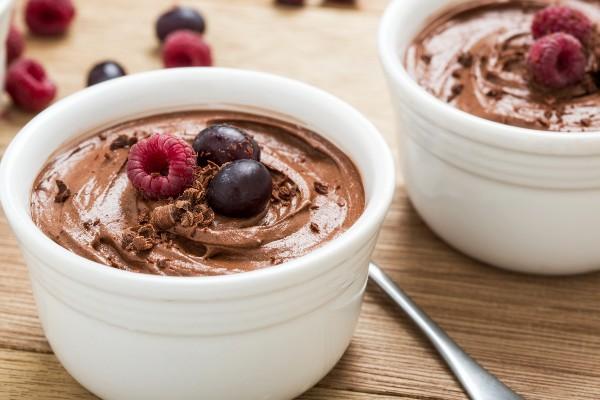 Solago allows manufactures to create better-for -you high protein treats without compromising on taste and texture. Our low fat, low sugar solution meets the needs of health- conscious consumers. 
View more applications
Get in Touch
Ulrik Bagge-Hansen
Senior Regional Sales Manager
APAC & Americas
Masato Nakamura
Japan and APAC