Lactic Butter in Danish Butter Biscuits
Our premium lactic butter is the perfect ingredient to produce baked goods such as Danish biscuits.
Butter is a versatile ingredient. It can be melted, softened or chilled and used in various baking techniques such as whipping, folding and creaming to produce a wide range of baked goods with specific characteristics.
Butter adds flavour to baked goods. Its distinct flavour helps bring its rich, buttery notes to end products such as biscuits, pastries and cookies
Manufacturing Challenges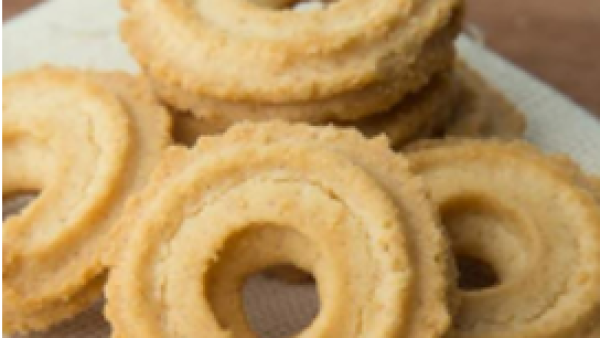 Tirlán grass-fed butter displays excellent buttery flavour notes in biscuit applications.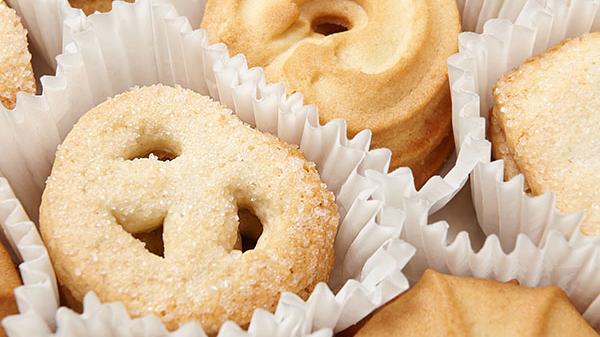 Our butter creates a short bite texture expected in baked goods while also maintaining great crumb strength.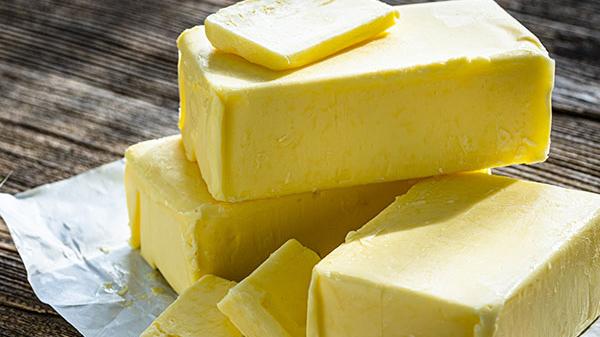 Butter is a premium ingredient that delivers great texture and taste to baked goods.
Get in Touch
Kathrin Pasold
EU Central