Croissant made with Winter Butter
Our premium winter butter is the perfect ingredient to produce croissant and viennoiserie baked goods. It's higher saturated fat content and lower water release content make suitable for the lamination process.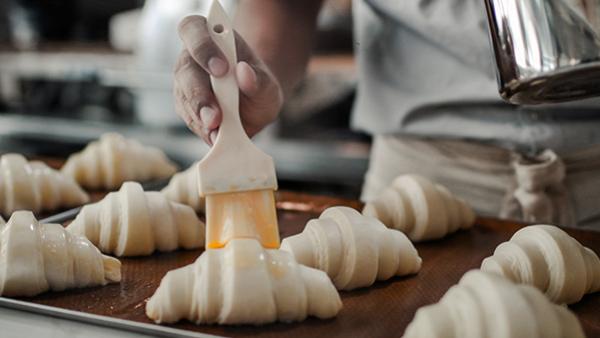 Our winter butter has a higher melting point compared to summer butter which helps maintain the structural integrity of the dough during lamination.
Our butter creates a flaky texture expected in croissants while also maintaining a light and airy texture.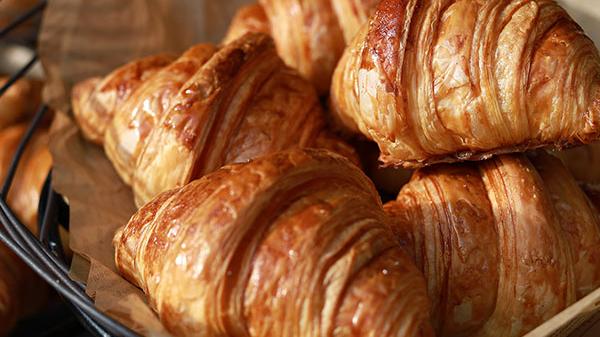 Tirlán's winter butter displays excellent creamy buttery flavour notes that enhances the overall taste and aroma of croissants.
Get in Touch
Kathrin Pasold
EU Central