Opti-Bake Better-For-You
A complete range of bakery solutions tailored to help meet the needs of health-conscious consumers who are seeking Better-for-You indulgence.
Our Opti-Bake Better-For-You Indulgent solution allows manufacturers to create high protein indulgent treats without compromising on taste and texture. Consumers are seeking indulgent snacks that deliver great taste but offer high protein, low fat and low sugar claims.
Manufacturing Challenges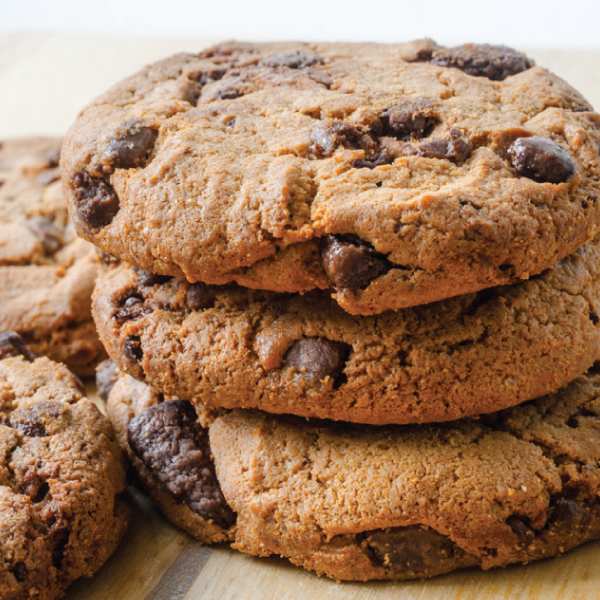 Sugar taxes have been driving up costs for manufactures while consumers seek reduced sugar options for health reasons. Our Opti-bake solutions in cookie and brownie applications contains 30% less sugar without compromising on taste.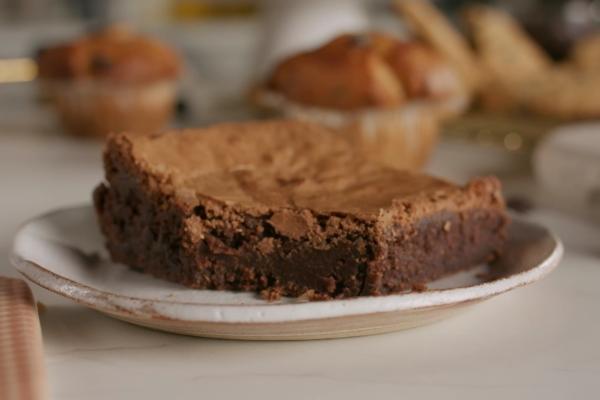 Texture can be a challenge when you increase protein content in high protein products. As protein levels in bakery products increase, the product firmness can also increase which can lead to a texture that is dry with less taste. Our Opti-Bake Better-For-You solution enables protein levels to be raised to 20% while maintaining a soft appealing chewy bake.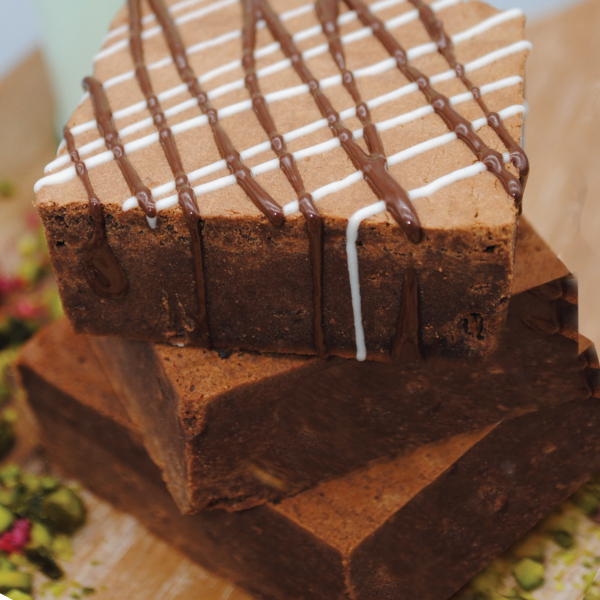 Consumers are seeking transparency and clean label formulated bakery products. They are seeking natural ingredients. Our Opti-Bake Better-For-You solution is manufactured from grass fed milk proteins that are sustainably produced and Non-GMO.
Get in Touch
Ulrik Bagge-Hansen
Senior Regional Sales Manager
APAC & Americas
Masato Nakamura
Japan and APAC