Opti-Bake Dairy Solids Optimiser
Our Avonol WPC ingredients are tailored to optimise dairy solids in your bakery applications.

Avonol WPC 235 can deliver on key textural and sensorial benefits expected in biscuits when used as a partial or full replacement for Skim Milk Powder (SMP). This provides manufacturers with the option to be less dependent on SMP in the baking process.
Manufacturing Challenges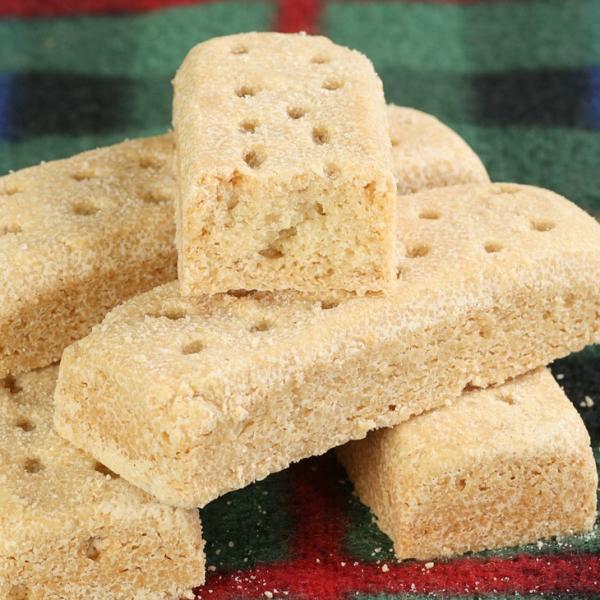 Volatility in the market for dairy solids can cause manufacturers some challenges therefore there is growing interest for partial or full SMP replacement in the industrial baking industry.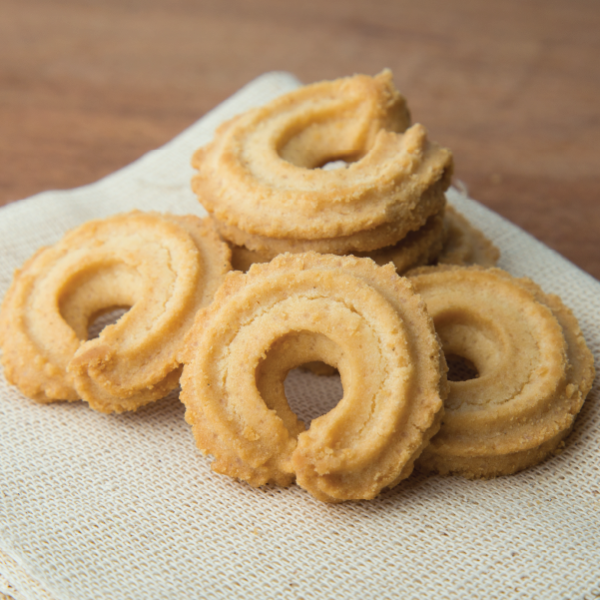 Manufacturers need to be able to produce consistent bakes ensuring they deliver on consumers expectations. Our Opti-Bake Dairy Solids Optimiser solution displays excellent texture and sensory attributes associated with biscuits.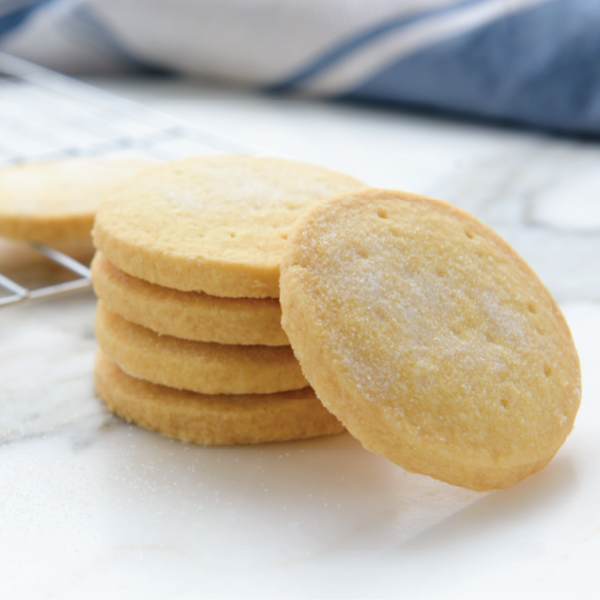 Manufactures are seeking alterative or direct one-to-one replacement ingredients that do not compromise on key attributes such as taste and texture altering in their final bakes. Our Opti-Bake Dairy Solids Optimiser is the perfect solution for you.
Get in Touch
Ulrik Bagge-Hansen
Senior Regional Sales Manager
APAC & Americas
Masato Nakamura
Japan and APAC