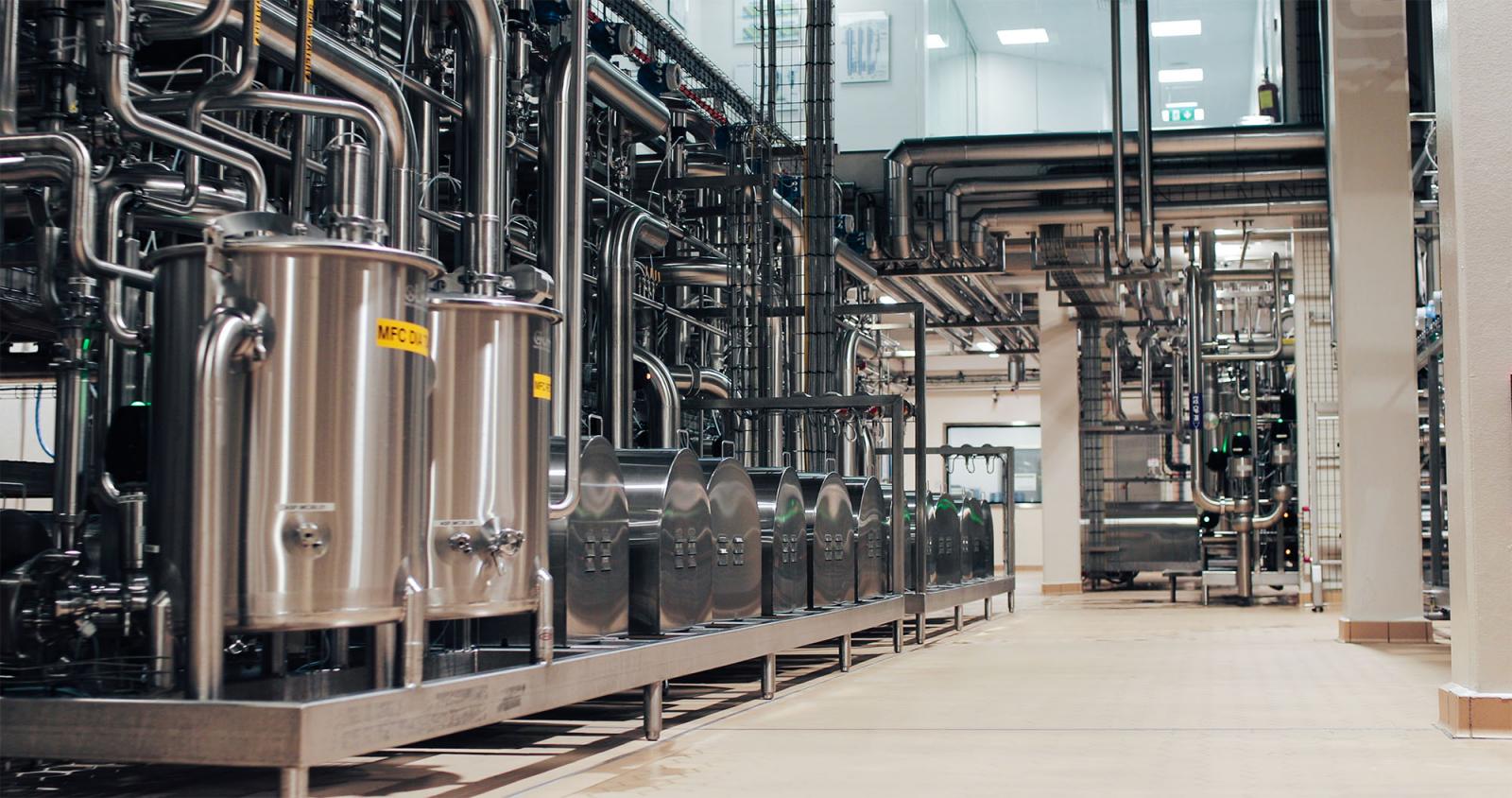 Factory Sustainability
Keeping our environment clean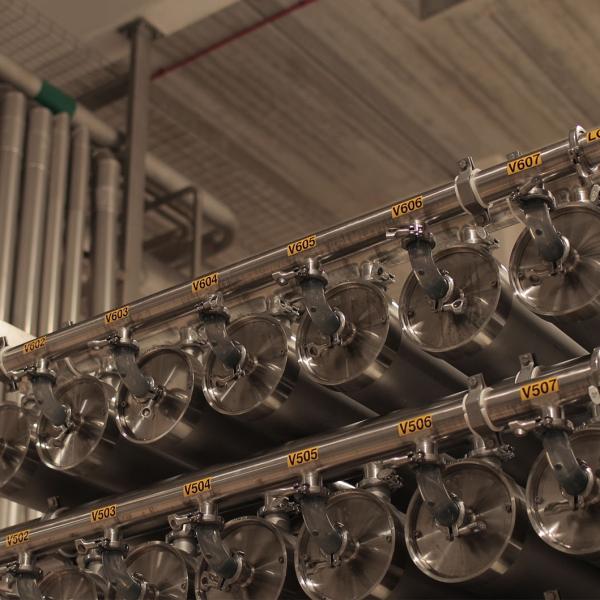 Energy improvement programmes
All our manufacturing sites have extensive energy improvement programmes in place to achieve our vision for sustainability and to meet our environmental targets. Extensive opportunities have been identified which we are developing and working through to achieve our goals.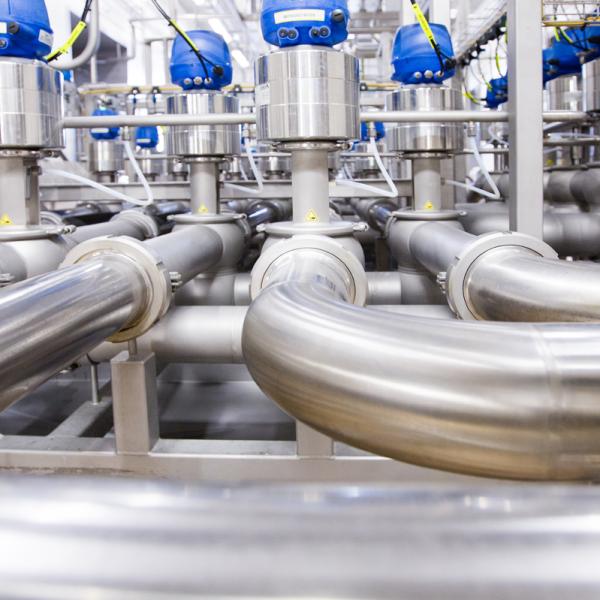 Zero waste, maximum recycling
We work tirelessly to minimise waste at our facilities and have made significant commitments in this area:
Minimising our water usage through reuse and recycling, with a target to further reduce fresh water by 10% by end 2020

Committing to our 'Zero waste to landfill' initiative across all of our processing plants through employee engagement and process improvements

Maximising energy recovery from organic waste streams through the use of anaerobic digestion to generate Biogas

Recycling highly nutritious by-products from our milk filtration process to create natural fertiliser as part of our nutrient recycling programme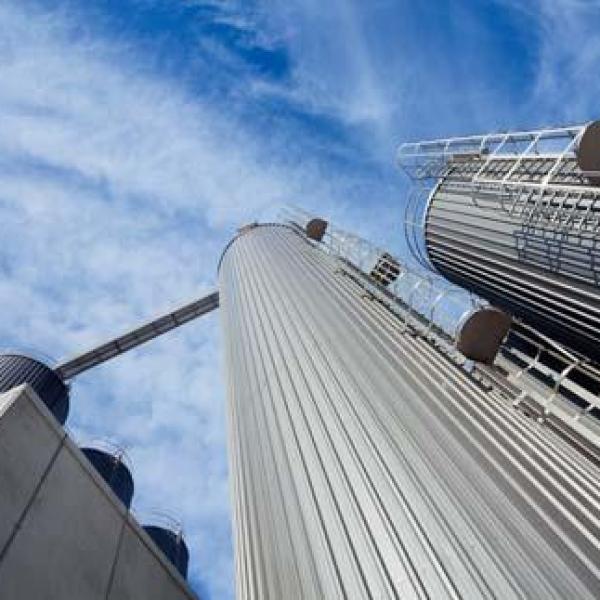 Sustainability into the future
As we continue to grow and develop our output and presence in international markets, our commitment to sustainability in our plants remains a key focus. Developments in energy technologies, such as solar and anaerobic digestion, are being developed at our sites to offset carbon emissions.
This also includes implementing the very highest standards at our newest plants – continuing to reduce energy while our growth business model moves towards more nutrition-specific and focused products such as clinical, infant and sports nutrition powders.