Sustainable Farming
Like no other dairy company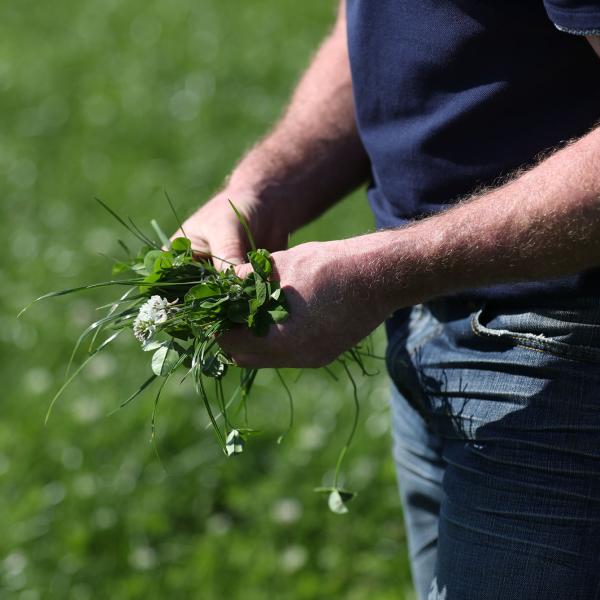 Origin Green and SDAS
Environmental, social and economic sustainability is becoming more important in the purchasing decisions of global food companies. We are proud of our sustainable practices which are core to our ethos.
We are a founding member of Origin Green which is the Irish National Food Sustainability Programme initiated by the Irish Food Board, Bord Bia. The programme requires all our dairy suppliers to be certified by the Sustainable Dairy Assurance Scheme (SDAS). SDAS is the national dairy audit scheme: independently auditing, recording and monitoring the sustainability credentials of each of our dairy farms every 18 months.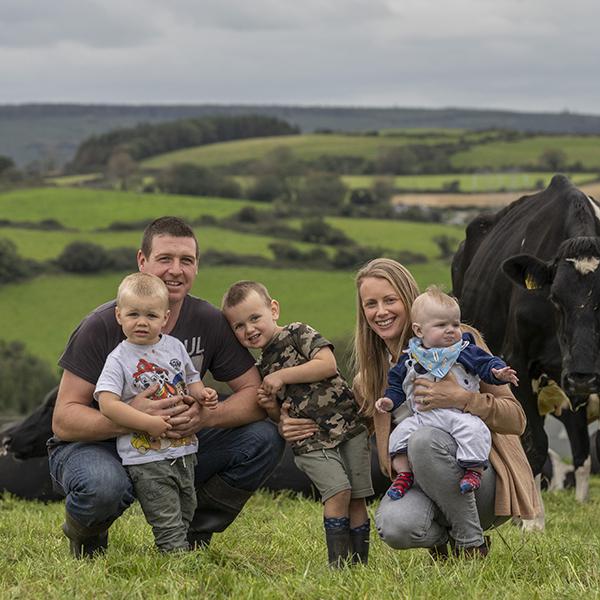 Supporting farmer sustainability
We support our farmers' sustainability work with a team of Milk Quality and Sustainability Managers who underpin the Open Source programme and assist milk suppliers to meet the SDAS standards. Our advisory teams work closely with our farmers, offering support across a wide variety of areas.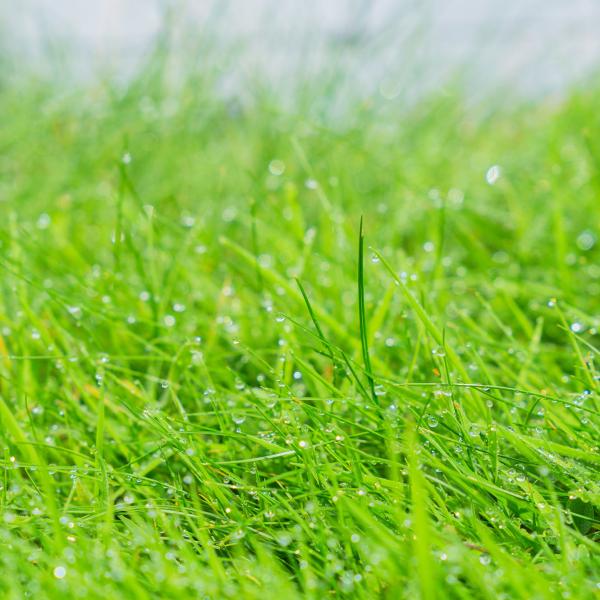 Our grass-based system
We believe grass-based production is a cost-effective, environmentally friendly and efficient way to feed dairy herds. In Ireland our natural environments consists of grasslands that make up 80% of our agricultural land. This makes for the most carbon-efficient dairy production in the EU and an annual grass growth rate that exceeds the EU average by more than one third.
Because of the importance of soil health, grassland management and regenerative agriculture to farmers, we have developed efficient Nutrient Management Plans (NMPs) in conjunction with our farmers. These plans optimise grass production, which helps to nurture the healthiest herds and produce the highest quality milk.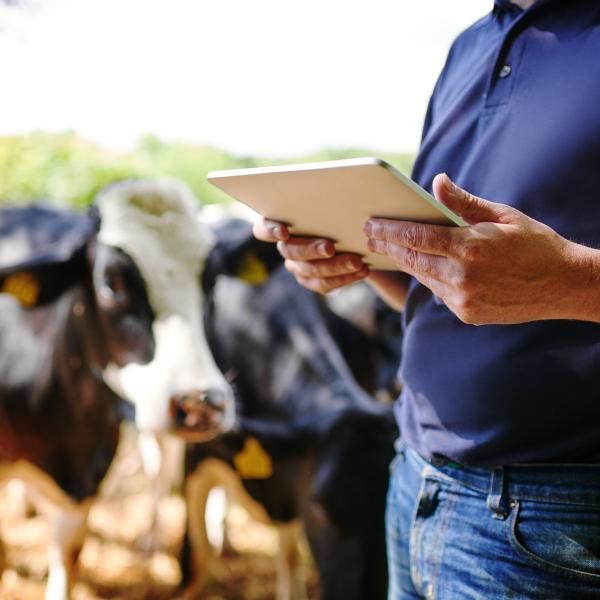 Agricultural Sustainability Support and Advice Programme (ASSAP)
We are proud to be associated with ASSAP, a collaborative initiative between government and industry. This programme supports the goals of the Food Wise 2025 strategy, facilitating increased productivity from a sustainability-focused dairy sector. The programme aims to improve water and air quality and generate wider sustainability benefits.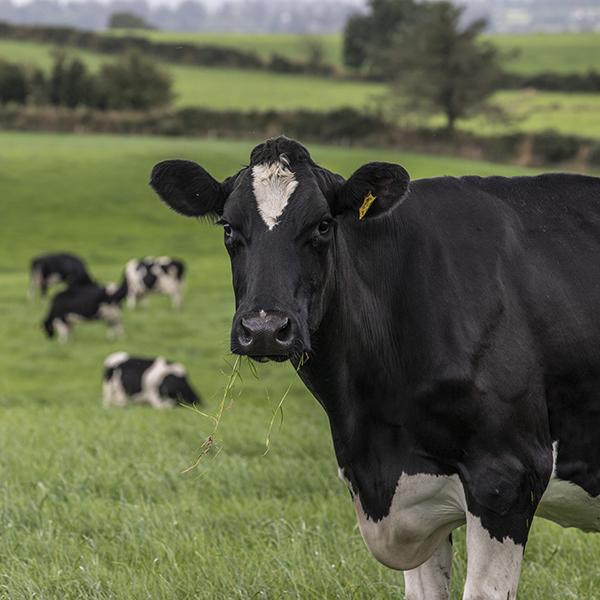 Animal welfare
Animal welfare is paramount to us and we are the only dairy ingredients company in the world to commission independent, third-party animal welfare verification. We have our own in-house veterinarian who leads advisory and animal welfare programmes which offer guidance and support as well as technical updates and advice.
We promote the use of best-practice hygiene and animal welfare actions by all our suppliers. We are committed to supporting our farmers in ensuring the health and welfare of their herd is of a leading standard internationally.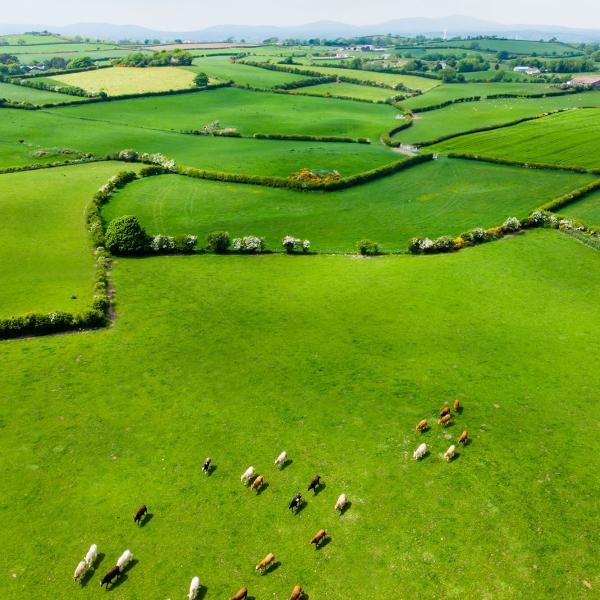 Sponsor of Climate Smart Agriculture initiative
We are a sponsor of both The Institute of International and European Affairs and the Royal Dublin Society Leadership Forum on Climate-Smart Agriculture. The forum promotes awareness and adoption of Climate-Smart Agricultural policies and practices in Ireland and works to establish Ireland as a climate-smart leader internationally.