Caseins
'Avonmore' rennet casein and 'Avonmore' attrition acid casein are high-protein ingredients that add functionality and flavour to applications. Our rennet caseins offer a mesh profile ranging from 30# to 90# while our acid casein is attrition dried. Produced from fresh pasteurised skimmed milk, our casein is designed to offer optimum functionality in a variety of applications.
A range of applications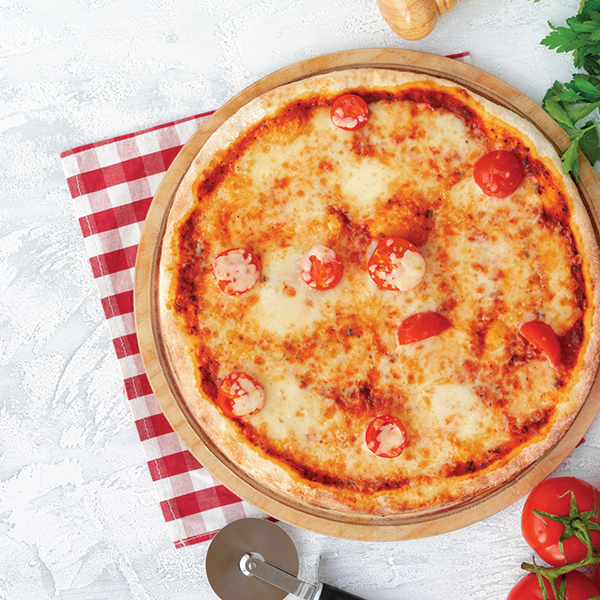 In processed & functional cheese manufacture
Our highly functional casein delivers consistent yield, texture and exceptional sensory characteristics while being easily incorporated into your existing recipes.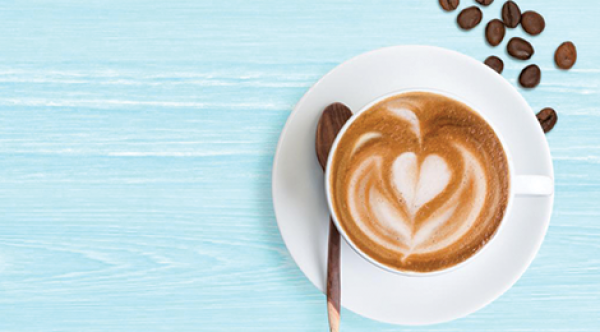 In coffee whitener & creamer applications
Our acid casein is extremely heat stable and versatile in a variety of beverage applications. It's clean and natural flavour make it perfect ingredient that will meet your manufacturing needs.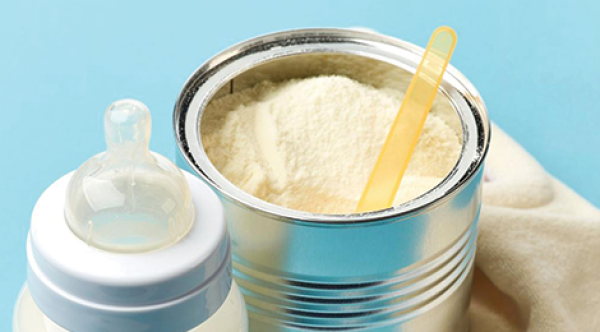 In infant and clinical nutrition
Our high protein ingredients display exceptional sensory and nutritional characteristics.
Get in Touch
Ulrik Bagge-Hansen
Senior Regional Sales Manager
APAC & Americas
Masato Nakamura
Japan and APAC