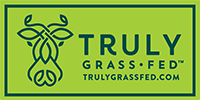 TGF Solmiko
Advanced, high quality proteins naturally rich in essential amino acid
Truly Grass Fed Solmiko is our range of Nutritional Milk Proteins manufactured from fresh ultra-filtered skim milk. It is an excellent source of native micellar casein and whey proteins in the same ratio as found naturally in milk (80/20).   Solmiko has excellent flavour, solubility and heat stability making it suitable for a range of nutritional applications.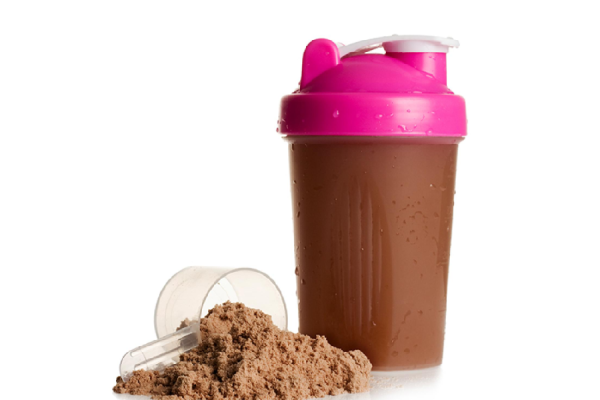 Due to its high solubility nature and excellent rehydration properties, Solmiko performs well in both the manufacturing process but also in consumer RTM applications.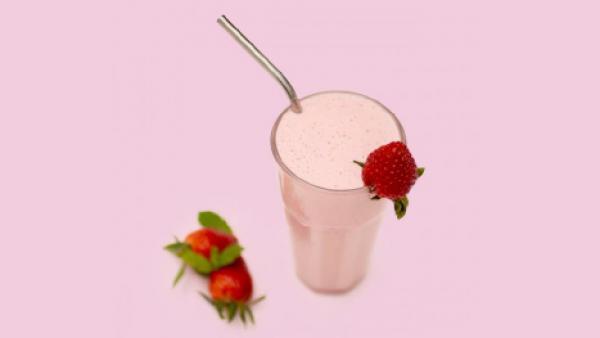 Heat stability is a critical function for high protein RTD beverages. Solmiko is stable across all heat treatment processes and maintains low viscosity levels before and after heat treatment.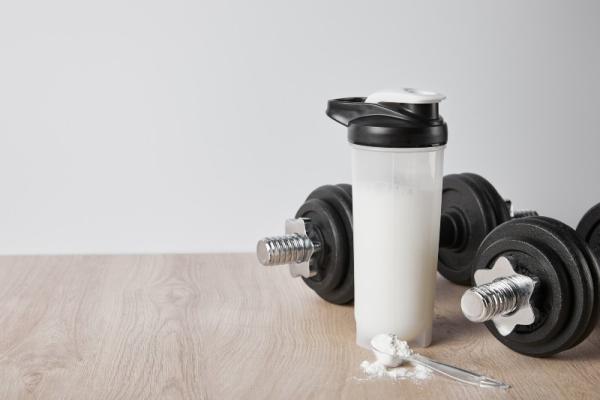 Our Truly Grass Fed Solmiko range is designed to provide energy and muscle prevention to athletes and fitness enthusiast. Solmiko milk proteins are highly soluble displaying excellent rehydration properties when reconstituted.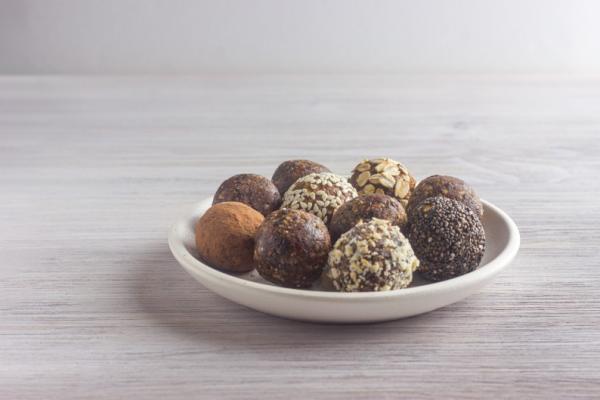 Our ingredients can help you deliver a range of keto friendly food solutions with exceptional sensory characteristics. Our high protein, low fat powders can ensure your formulation has a high nutritional value while maintaining excellent functionally.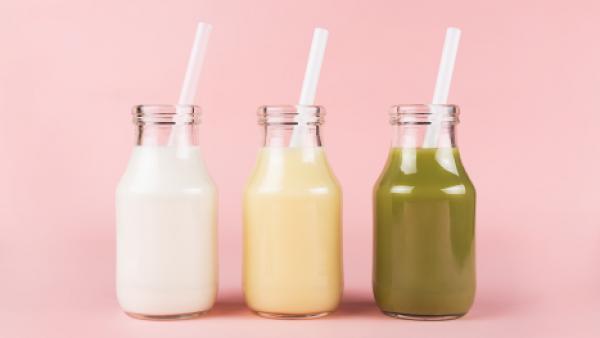 Weight management products
Solmiko is suitable for a wide variety of weight management products. As a high protein source with slow releasing attributes it can help consumers feel fuller for longer and maintain satiety levels.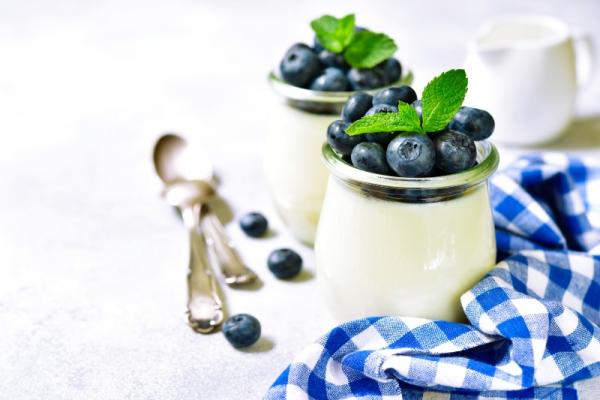 Solmiko Low Lactose (LL) is our range of lower lactose milk powders that can help open new opportunities for high protein, low lactose food solutions. Consumers can enjoy the benefits of dairy proteins without experiencing the intolerance of lactose.
View more applications
Get in Touch
Ulrik Bagge-Hansen
Senior Regional Sales Manager
APAC & Americas
Masato Nakamura
Japan and APAC
Our Credentials

Our seal
We created this seal of excellence to communicate the premium quality and the promise of integrity that goes hand in hand with our dairy. Click here to find out more

At least 95% naturally grass fed
Our cows are 95% grass fed, with the remaining 5% coming from concentrates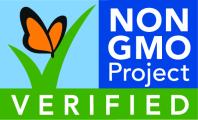 Independently verified
Animal welfare friendly

No artificial growth hormones
Truly Grass Fed dairy products are 100% free from rBST (also known as rBGH), a genetically engineered variant of a natural growth hormone produced by dairy cows.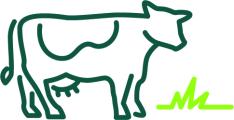 Access to pasture
Truly Grass Fed cows live how nature intended: outside. They are free to leisurely roam and graze on acres of lush, plentiful grass and enjoy their spacious surroundings for most of the year.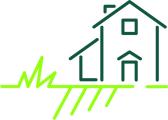 Farmer-owned Co-op
Many Truly Grass Fed farms have been passed down through generations, and our farmers represent a mix of young, highly skilled entrepreneurs and seasoned veterans.
1% for the planet
TGF is a certified member of 1% for the Planet, committed to giving 1% of gross sales each year to approved non-profit partners.
* Source: "Effect of pasture versus indoor feeding systems on raw milk composition and quality over an entire lactation" and "Quality characteristics, chemical composition, and sensory properties of butter from cows on pasture versus indoor feeding system" .** Online quantitative survey among 1000 U.S. consumers - Age 20-60 - Primary grocery shoppers - Routine dairy consumption Survey Fielded November 2016.*** 95% grass-fed cows for 250 days on a three-year average (taking inclement weather into account).**** No significant difference has been shown between milk derived from growth hormone-treated and non-growth hormone-treated cows.