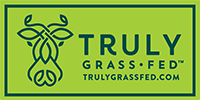 Our Truly Grass Fed Irish butters are delicious, creamy and naturally nourishing. Crafted from milk from 95% grass fed* cows that spend most of the year leisurely roaming and grazing on lush green pastures. It's this natural diet that produces the silky, sweet milk that goes into making Truly Grass Fed butter. With its distinctive golden colour and pure, rich flavour, Truly Grass fed is loved world-wide.
When you choose Truly Grass Fed, you can be assured that you're choosing ingredients that adhere to our highest standards of nutrition, flavour and quality. Always non-GMO, growth hormone rBST-free* and antibiotic free.‡ This is the Truly Grass Fed difference.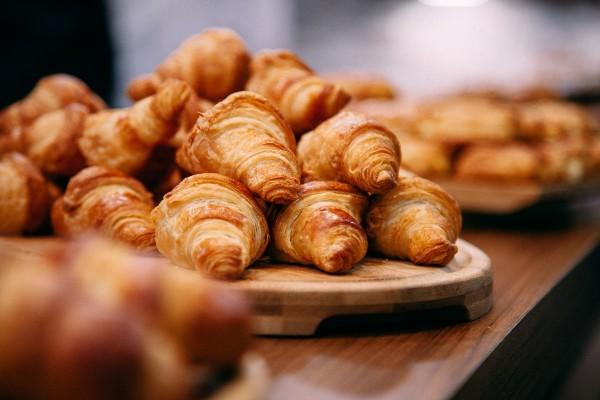 Our natural, creamy butter is perfect for bakery & confectionary products. From its clean flavour to its smooth texture, it is truly delicious.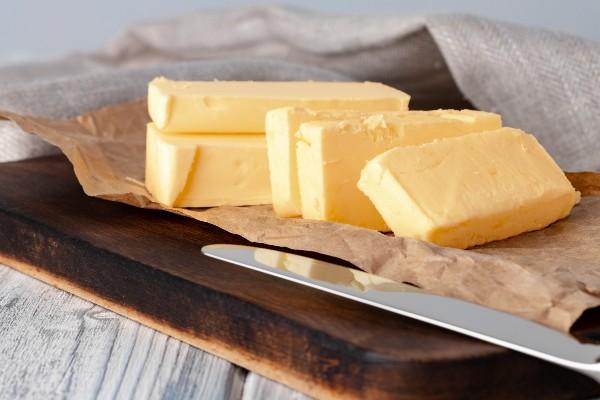 Our Truly Grass Fed butter range is ideal for ghee conversion. Our unsalted lactic butter is the perfect base for manufacturers looking to make clarified butter with a slightly nutty, caramelized flavour, commonly used in cuisine of the Indian subcontinent and the Middle East. 
Get in Touch
Ulrik Bagge-Hansen
Senior Regional Sales Manager
APAC & Americas
Masato Nakamura
Japan and APAC
TGF Credentials

Our seal
We created this seal of excellence to communicate the premium quality and the promise of integrity that goes hand in hand with our dairy. Click here to find out more

At least 95% naturally grass fed
Our cows are 95% grass fed, with the remaining 5% coming from concentrates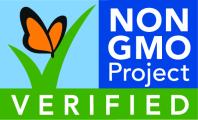 Independently verified
Animal welfare friendly
All Truly Grass Fed products are certified Animal Welfare Approved by AGW.

No artificial growth hormones
Truly Grass Fed dairy products are 100% free from rBST (also known as rBGH), a genetically engineered variant of a natural growth hormone produced by dairy cows.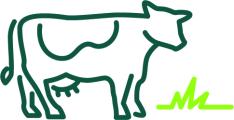 Access to pasture
Truly Grass Fed cows live how nature intended: outside. They are free to leisurely roam and graze on acres of lush, plentiful grass and enjoy their spacious surroundings for most of the year.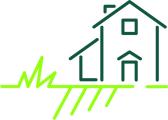 Farmer-owned Co-op
Many Truly Grass Fed farms have been passed down through generations, and our farmers represent a mix of young, highly skilled entrepreneurs and seasoned veterans.
1% for the planet
TGF is a certified member of 1% for the Planet, committed to giving 1% of gross sales each year to approved non-profit partners.
* Source: "Effect of pasture versus indoor feeding systems on raw milk composition and quality over an entire lactation" and "Quality characteristics, chemical composition, and sensory properties of butter from cows on pasture versus indoor feeding system" .** Online quantitative survey among 1000 U.S. consumers - Age 20-60 - Primary grocery shoppers - Routine dairy consumption Survey Fielded November 2016.*** 95% grass-fed cows for 250 days on a three-year average (taking inclement weather into account).**** No significant difference has been shown between milk derived from growth hormone-treated and non-growth hormone-treated cows.